Stocking Stuffers for the Music Lover from Retro Festive
Have you been looking for something unique and a little bit kitschy to give to the music lover in your life? Retro Festive has you covered. As Canada's pop culture Christmas store, they offer tens of thousands of kitschy gift-ideas that include the Beatles, Kiss, Elvis Presley, the Grateful Dead, John Denver, and plenty more music-themed music gifts, stocking stuffers, and ornaments.
Retro Festive has been in business for close to a decade and makes shoppers of all ages feel like a kid at Christmas again.
Here are five cool things you can buy from them:
1. Electric Guitar Tree Ornament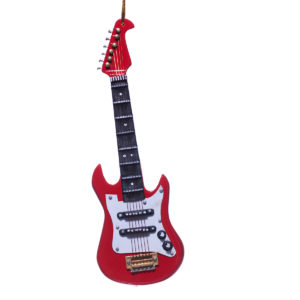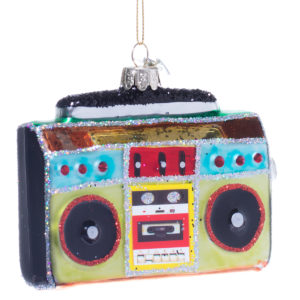 3. The Beatles Sgt. Pepper's Lonely Hearts Club Band Tree Ornament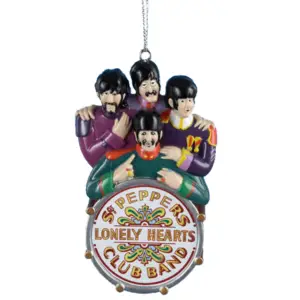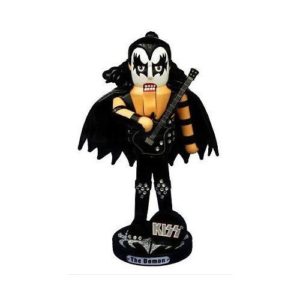 5. Drake "We the North Pole" T-shirt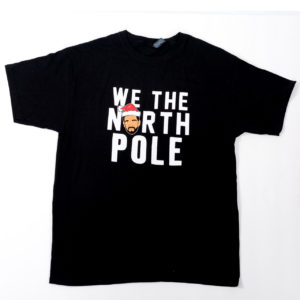 You can shop online at retrofestive.ca, or in person in Oakville location at 1100 Invicta Drive, unit 1. Retro Festive will also be at the Toronto Christmas Market and the Holiday Fair at Nathan Phillips Square.