Stone Sour Offers Chris Cornell Tribute at Rock on the Range Festival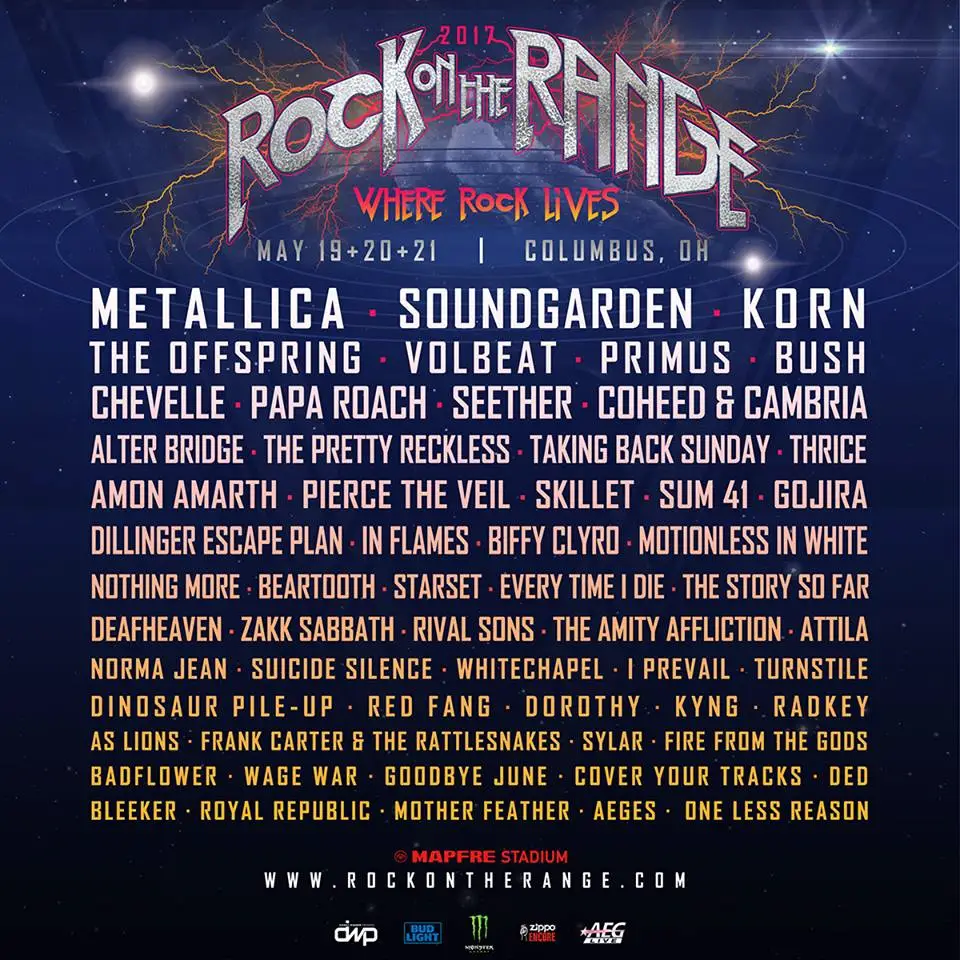 The tributes keep coming for Chris Cornell. On the first night of the Rock on the Range festival in Ohio on Friday–the day Soundgarden was supposed to headline–three acts paid their respects. First, Bush covered "Black Hole Sun." Then Live performed "I Am the Highway" by Audioslave, which led into the lights dimming and images of Chris flashing on the stage. Then came Corey Taylor and Christian Martucci of Stone Sour.
That was followed by a performance of Pink Floyd's "Wish You Were Here" and then Temple of the Dog's "Hunger Strike." There probably wasn't a dry eye in the house.