The Story of the iPod's Evolution
If you remember the original iPod, it had a rotary dial on the front that you actually spun around to scroll through all the menus.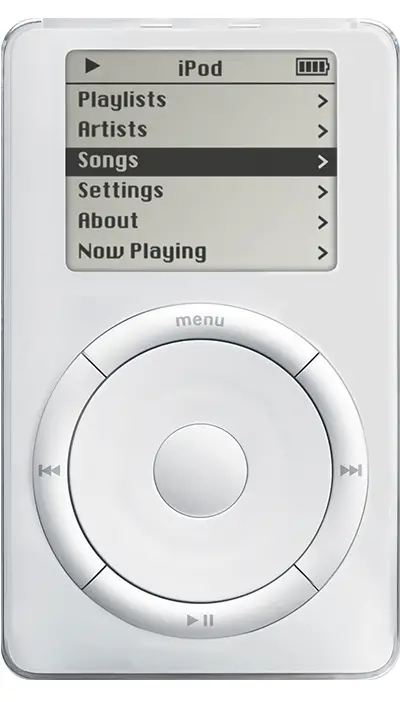 About six years later, we had the touchscreen iPod, which, of course led is to the iPhone.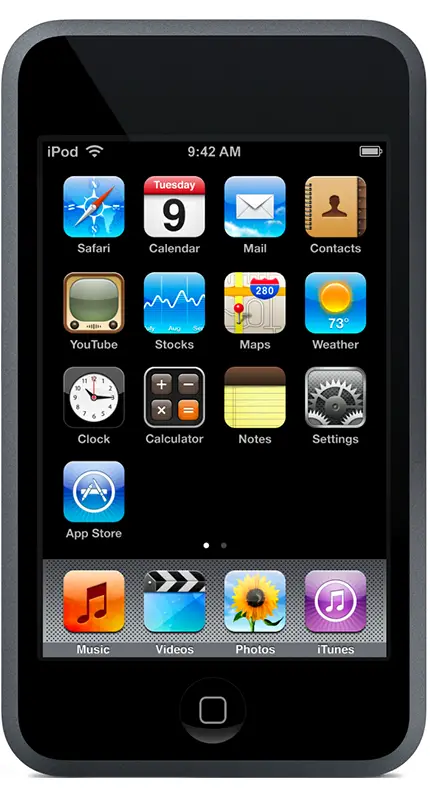 How did we get from A to B? Tony Fadell, the Father of the iPod (sorry, Steve) explains at Venture Beat.
Tony Fadell has had a storied career in Silicon Valley. He grew up in Michigan and took to building things early, thanks to a grandfather who gave him lots of tasks — like changing electrical sockets at the age of four. He became tech savvy, moved to Silicon Valley, and got a job at General Magic, a 1990s company that was trying to beat Microsoft in operating systems and portable hardware. It failed miserably, but Fadell took his ideas for portable hardware first to Philips Electronic and then Apple.
At Apple, Steve Jobs eventually supported Fadell's attempt to create a music device, and, later, a PC-compatible music device. And so the iPod was born. Fadell's team created 18 versions of the iPod and helped cement Apple's turnaround. Then he went on to lead the team that created the first three versions of the iPhone.
In 2010, he and Matt Rogers cofounded Nest Labs, which made the Nest smart thermostat. In 2014, Google acquired Nest for $3.2 billion, and since early 2015, he has been leading Google's efforts in smart glasses. Fadell now has more than 300 patents, and he wakes up early every day to exercise before heading into a day full of meetings. Las week, we attended the SV Forum Visionary Salon Dinner honoring Fadell for his many accomplishments. He was interviewed on stage by Kevin Surace, CEO of Appvance and chairman of the nonprofit SV Forum.
Here's an edited transcript of their conversation.