Strange Music Fact: The Creator of "Where's Waldo" Began as an Album Artwork Artist
Who among us has not been frustrated by not being able to find Waldo at some point? Created by Martin Hanford back in 1987, he's made a good chunk of change from the project.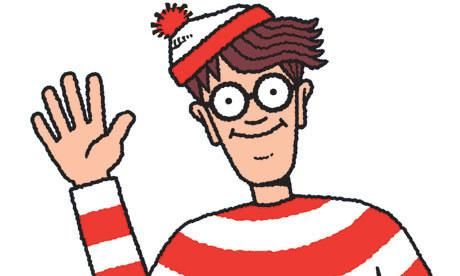 What most people probably don't know is that Hanford got his start in the game by creating artwork for an album by The Vapors, the group who gave us "Turning Japanese." He drew the cover for their 1981 album, Magnets. (Don't feel bad if you're not aware or the album. It was something of a stiff.)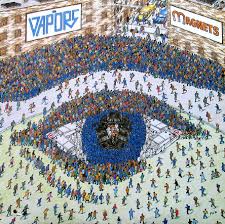 If you take a close look, you'll see that it depicts an assassination. In the upper right of the picture, you'll see the assassin putting away his rifle.
Learn more Waldo history here.