Stream Green Day's ¡DOS! for Free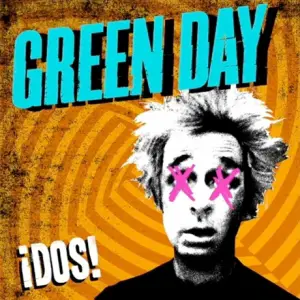 Even though Billie Joe will be in rehab for the foreseeable future–there's talk he could be there until after Christmas–the tsunami of new Green Day material continues.  
¡DOS!, the second in the trilogy of albums, will be out next week.  Give 'er a listen now, courtesy of Rdio.