Stream the New Dr. Dog Album, Be the Void, Free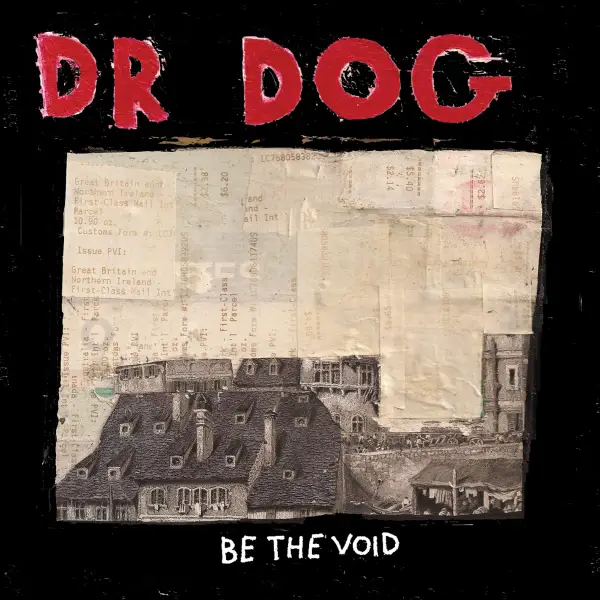 Philadelphia's Dr. Dog's, already into their second decade, have a new record (their sixth) coming Tuesday called Be the Void.  It's quirky and weird and DIY.
It's also another free streaming preview from Rdio.  You can listen as many times as you'd like at this link.