Streaming Music Service Deezer Wants to Track Your Movements at Festivals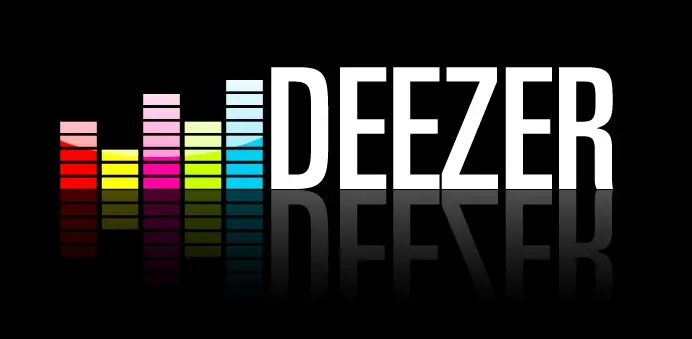 Deezer, the French-based streaming music service, wants to track your moves at the next festival you attend using a service called "Where Was I Last Night?"
Here's how it works. Before you go to the show, you slip on an RFID bracelet. The chip in the bracelet will record where you stood at the festival, what you were listening to and when you heard it. The next day, your Deezer subscription will play it all back to you.
The goal is to (a) allow you to remember what you saw (especially if it was a new band that you'd never heard of and you'd like to know more); and (b) to let you relive the experience of seeing your favourite acts live.
Naturally, this data will be shared with anyone who might be interested in knowing what their audiences are doing. That means promoters, labels, managers, artists.
In an interesting twist, Deezer is available in Canada but not the US.
Cool or creepy? I guess it all depends on your perspective. More at Digital Music News.