Do You Have a Stressed Dog? Try This Music.
Music has a powerful ability to smooth things out when we're stressed. We've also heard that some music can soothe anxious dogs. The problem is that finding the right song(s) is a hit and miss proposition.
But what if we approached things differently? Instead of trying to find human music that works on dogs, why not write music specifically for dogs?
A singer-songwriter named Gnash was concerned about his dog, Daisy, who was disturbingly hyper. After behaviour training and medication didn't work, Gnash wondered if music therapy might work. And you know something? It did.
This project has worked out so well that Gnash's music is being used in LA no-kill shelters with fabulous results. Try Daisy's song on your hyper dog and see what happens.
I tried it on the sometimes tightly-wound Bull Terrier the Younger. It worked great.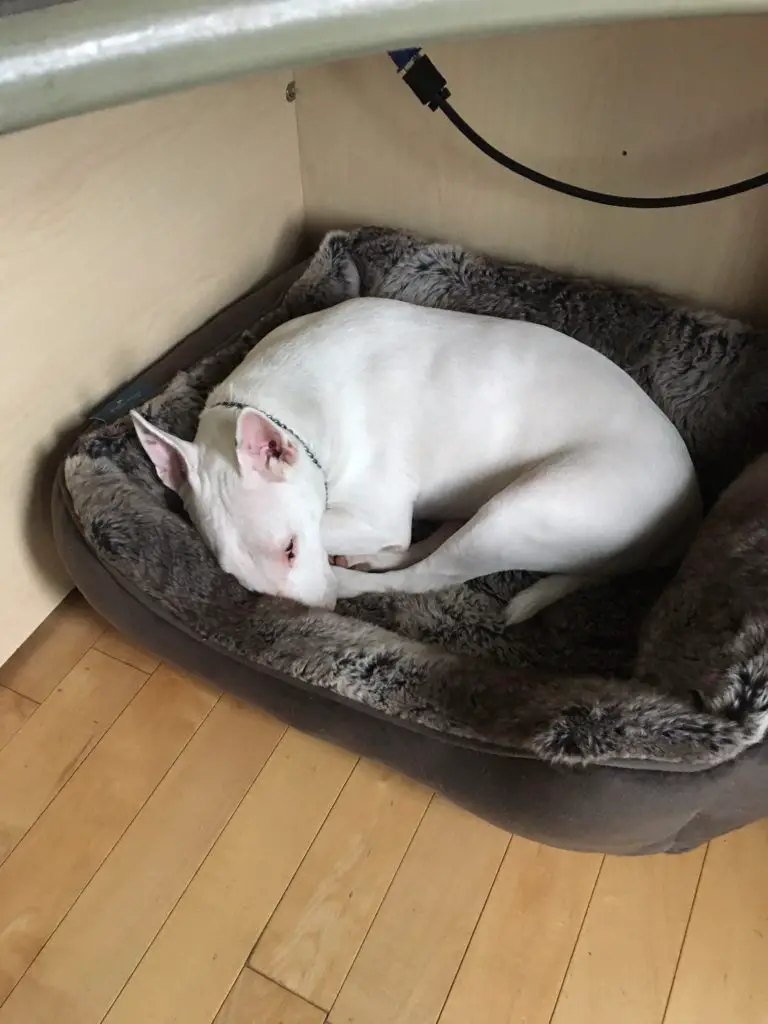 The full story can be found at Digital Music News.