Sum 41 is Back and Has a New Pledgemusic Campaign
Things got very, very scary for Sum frontman Deryck Whibley a few years ago when his body told him in no uncertain terms that the partying had to stop. The good news is that Deryck is healthy again and ready to get back to work with Sum 41.  Click on the image below to learn about their new Pledgemusic campaign.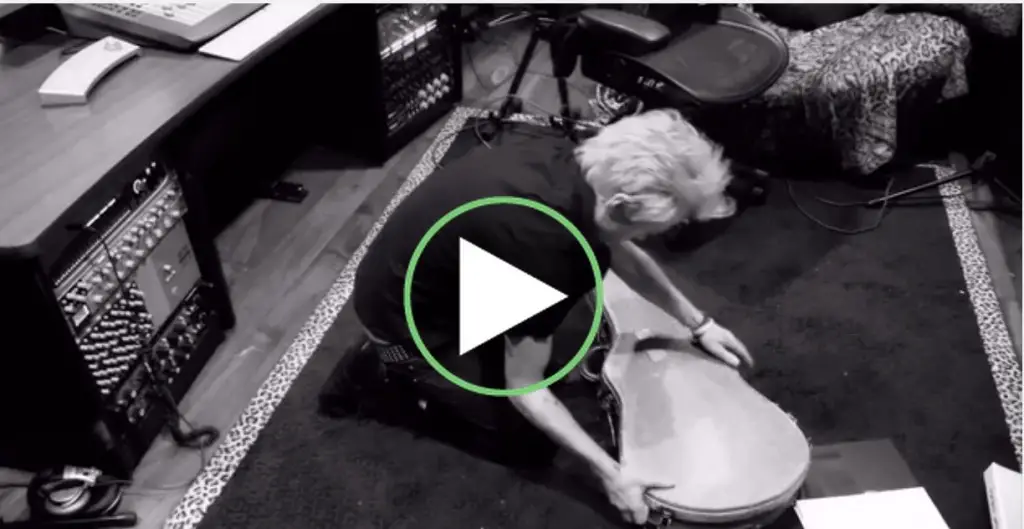 I quote:
Words can't describe how good it feels to be back, so I'll just let the music do that instead. It's been a crazy few years for all of us in one way or another, but with this much needed break and a new lease on life Sum 41 is back and stronger and more excited than we have been in a long time. It's time to make a fucking great record!
By pre-ordering the album you will automatically get a digital copy on the day of release, but you will also get access to all of our behind-the-scenes, making of the album, videos and photos. You can hear sneak peaks of songs, watch us write and record and maybe even get into a fight or two! ha-ha.
You can also get all kinds of things like merch, signed CDs and vinyl, hand written lyric sheets and MORE which will be added throughout the pre-order. You will also get access to a bunch of unique opportunities from us as well.
More details here. And I've got it on good authority that the band has hired a drummer–and someone you probably know, too.