Summer Reading: Music-Based Comics and Books
Looking for some summer reading to carry you through the rest of the month? Brent points us toward Humble Music Books which offers interesting bundles of comics and books geared to music freaks.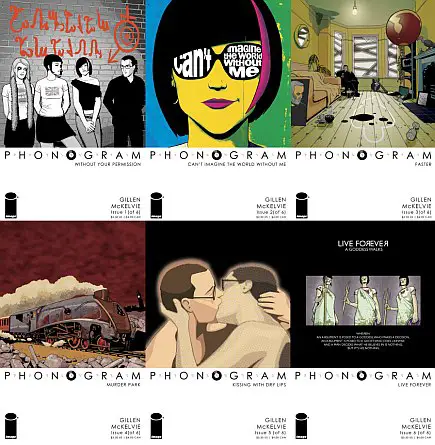 "The Tori Amos book is good," he reports, "and Hip Hop Family Tree is fun but for you Alan, Phonogram is the book worth the price of the bundle. It's set in the britpop era but in this world music can create magic. All of the covers are based on britpop albums."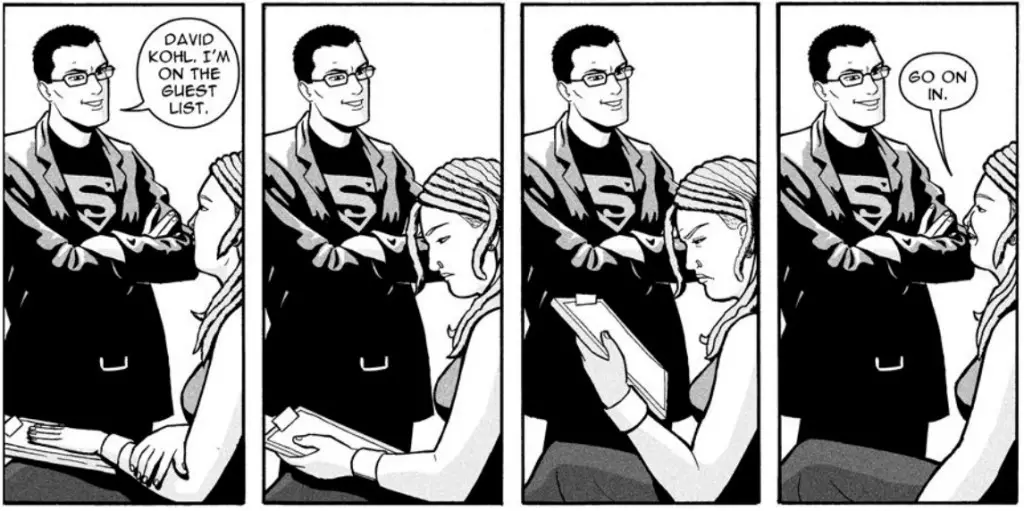 Interested? Go here.