Surprise: Record Store Day Releases Being Resold at Inflated Prices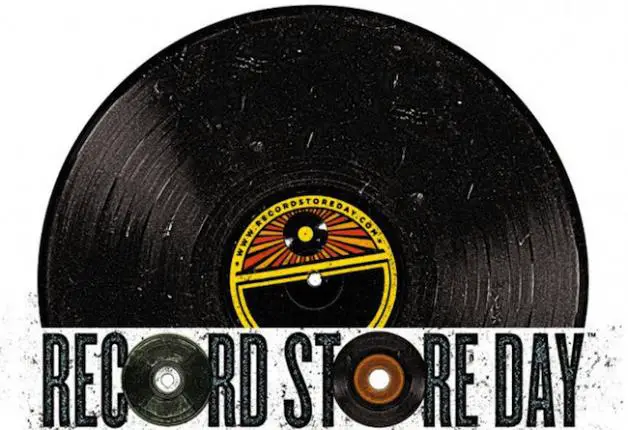 Every spring, people run out and buy the special limited-edition Record Store Day releases.  And a week later, these same releases end up behing resold online for prices far beyond their original MSRPs.
From The Music.com.au:
The buzz surrounding Record Store Day in 2013 was the biggest and most exciting in its short history – a great thing for record stores and a lot of fun for music fans across the globe.
What's not so fun is when you miss out on the record you had hopes of snagging on the third Saturday of April as demand completely outweighs the supply of many of these limited edition releases. But, as if that isn't hard enough to swallow, seeing those records online in the hours and days that follow for exorbitant prices just hurts,
For example:
The cheapest you can purchase At The Drive-In's Relationship Of Command on eBay is currently just shy of $75 (before postage). You're looking at a minimum of $60 on Discogs as well.
Sellers of the red and white Record Store Day release of The White Stripes' Elephant areseeking around the same price on the auction site and not much less on Discogs.