Survivor Star Now a Country Music Star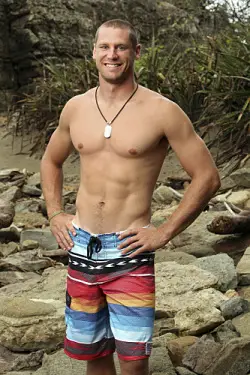 My wife is a Suvivor slave. She never misses an episode, which means I sort of follow along by default.
A coupel of years ago, Chase Rice was the runner-up finisher amongst the people who were dumped in Nicaragua.
Now he's got a country album entitled Dirt Road Communion that fans seem to like. Who knew?