Synthesizer Pioneer Don Buchla Dead at 79
Here's another RIP we can add to the 2016. Don Buchla was an engineer whose work was essential to the creation of the modern synthesizer. While Bob Moog gets much of the credit, Buchla was working independently on much of the same technology at exactly the same time. To his credit, Moog admits that Buchla was the first guy to really figure out how all these electronic bits could be fitted together to create a workable musical instrument.
The first synth he ever built–Buchla preferred the term "electronic instrument" over "synthesizer"–was delivered in 1963. It was followed by the Buchla 100.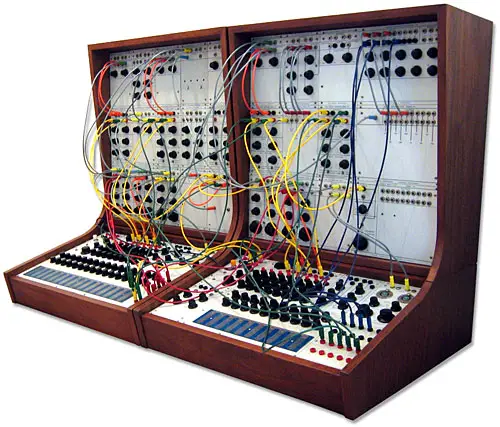 Notice the lack of a standard piano-style keyboard. Such were the times.
The first person to record with a Buchla device was Morton Subotnick. His Silver Apples of the Moon from 1968 is recognized as the first-ever all-electronic album.
After 1968, interest in electronic music exploded leading eventually to Kraftwerk, techno-pop, industrial and a billion flavours of dance music. None of this would have been possible without the work of Don Buchla and Bob Moog.
Read more at The Guardian.