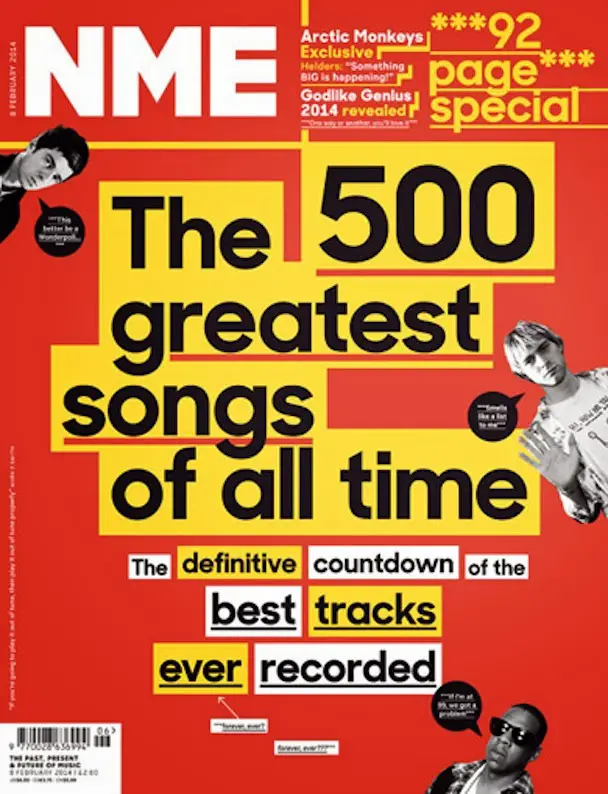 Everyone loves lists, right?  They're especially good for generating traffic to websites and boosting the ailing circulation of dead tree
Read more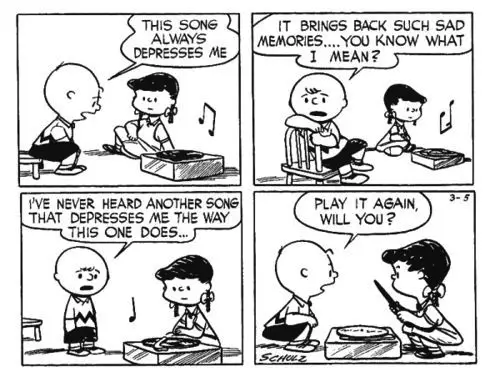 In his most recent newsletter, radio consultant Sean Ross asked for nominations for the most depressing hit song of all time.
It began with a discussion with a program director about a song that tested well, but happened to be incredibly depressing. In Thursday's ROR, we'll revisit some of radio's biggest downers. And we'll look at whether radio can still find love with a hopeless lyric in the tempo-loving PPM era. And we're taking your nominations for most depressing hit song now.
This got me thinking:  What are the most depressing alt-rock songs of all time?  Specifically, what songs from the alt-rock canon can (1) kill any good buzz; and (2) provide the perfect soundtrack to your sad, depressed state? Let me begin with a few thought-starters:
1.  The Smiths, "Please, Please, Please Let Me Get What I Want"
If someone has been able to express self-pity and whininess better than this song, I haven't heard it.  How many kids have sobbed along with this song in their bedroom?
Read more