Take a look at these pictures from the STP/Bush/Cult show in Toronto: The Revolution 3 Tour
Andrei Chlytchkov was once again dispatched into the photographer's pit to capture the events at the Budweiser Stage in Toronto. He was there July 25 for this feast of 80s-90s rock awesomeness.
Khashayar Bavarsad writes:
If you wonder how the Revolution 3 tour has brought Stone Temple Pilots, Bush, and The Cult together in one package, the answer lies in solid band chemistries and great lead vocals.
First up, Stone Temple Pilots with new singer Jeff Gutt. (The bands are rotating their spot in the lineup each night of the tour. It just happened to be STP's turn to start the evening.) They started the evening when it was still hot and sunny. They made the audience stand up from the beginning to the end.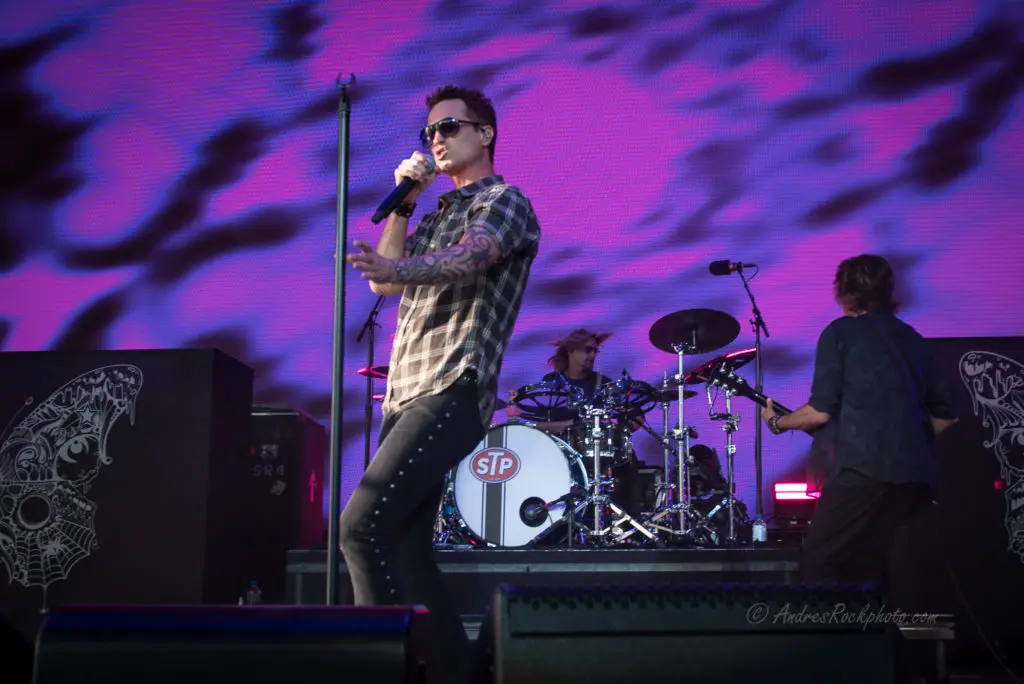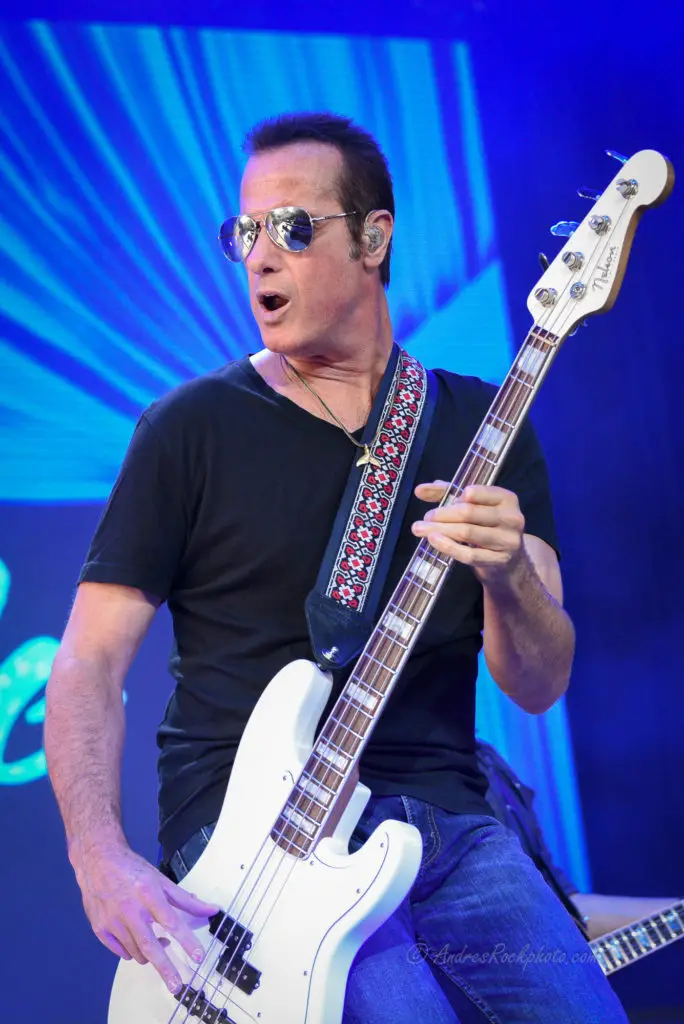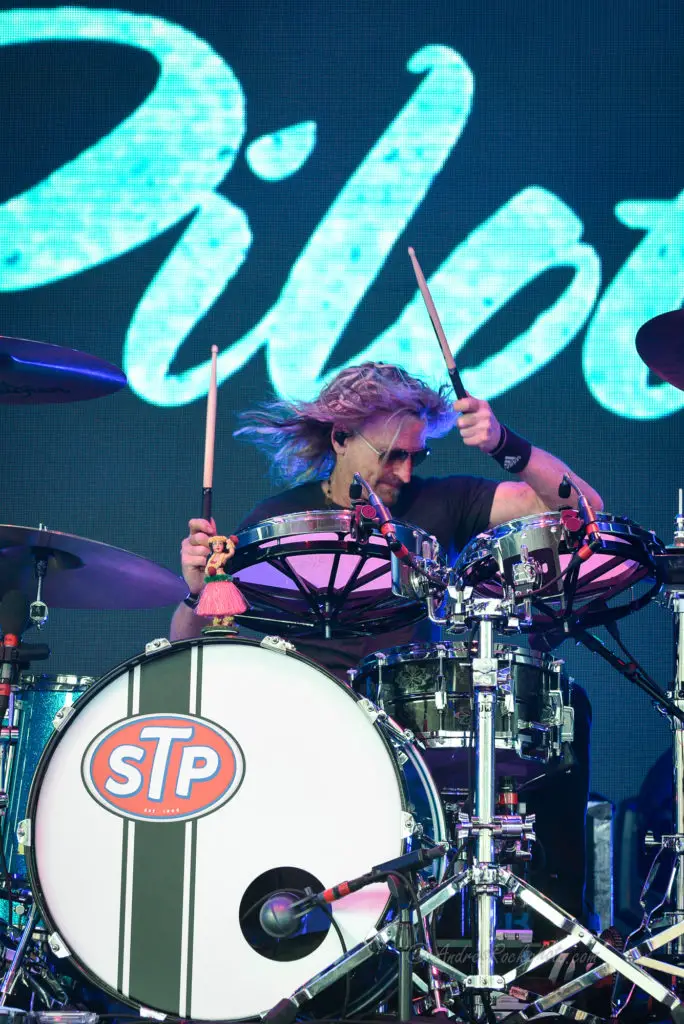 Next came Bush just as the sun was setting with a rugged, no-nonsense performance. The crowd gave much love to Gavin Rossdale who was later spotted walking through the audience shaking hands and giving high-fives.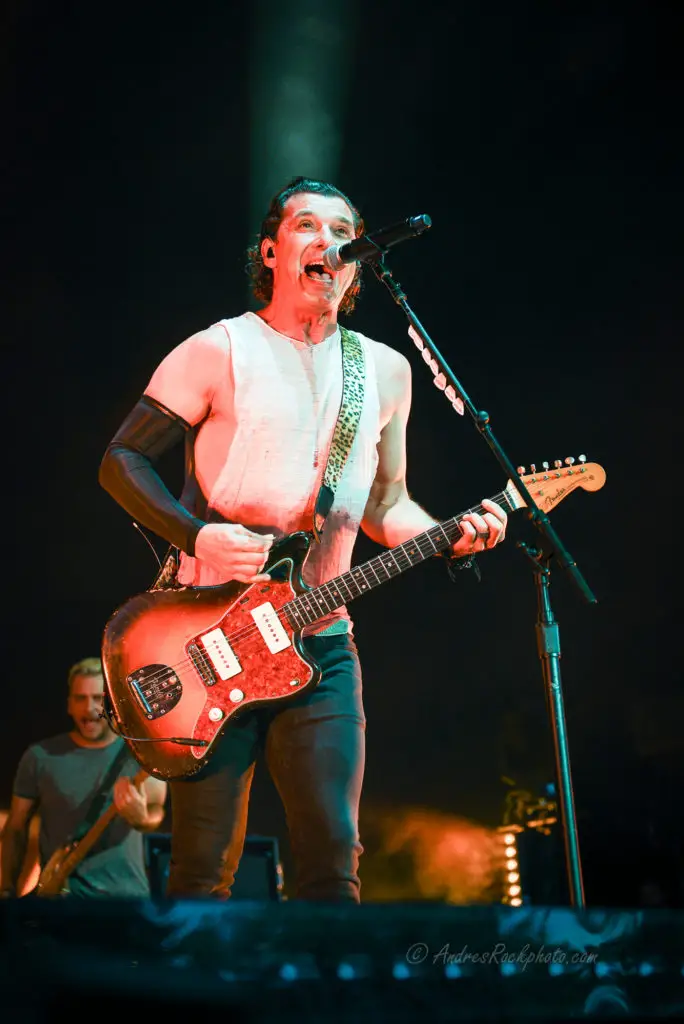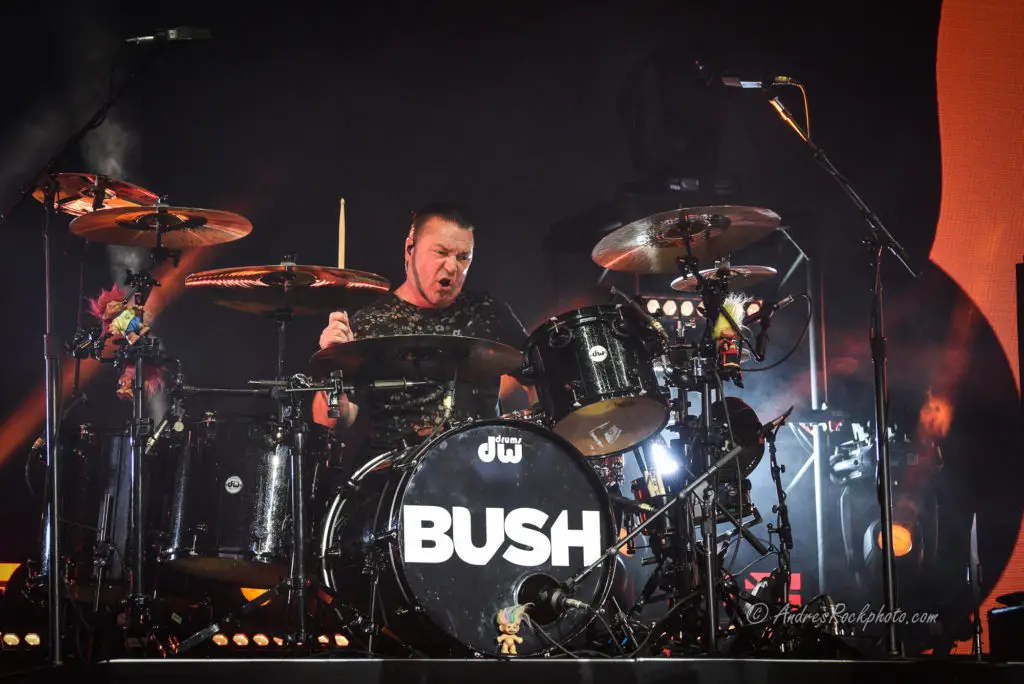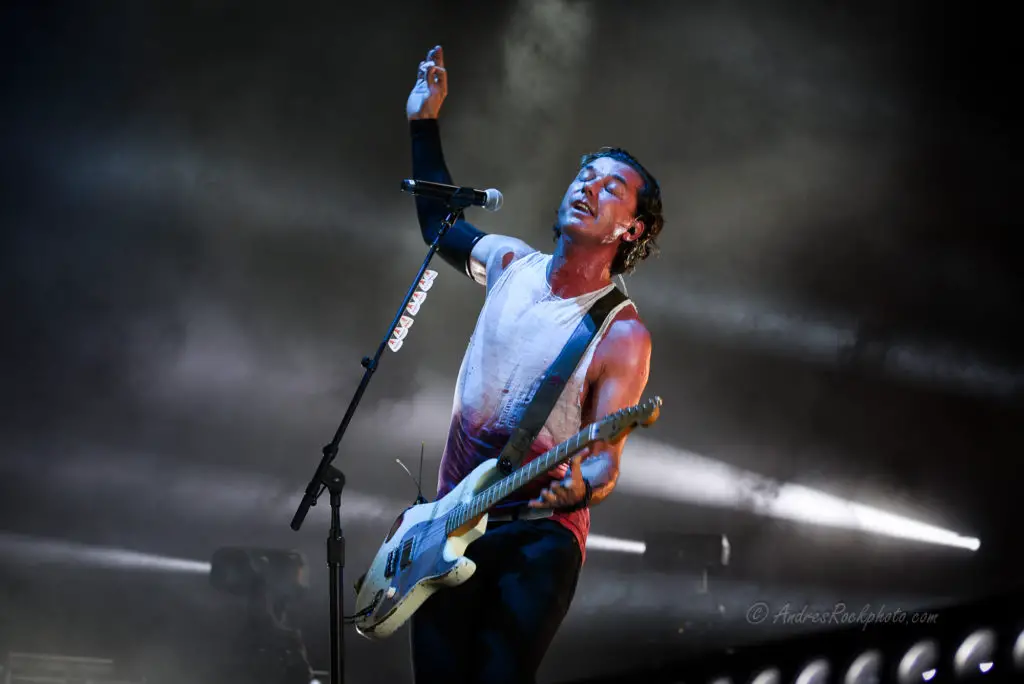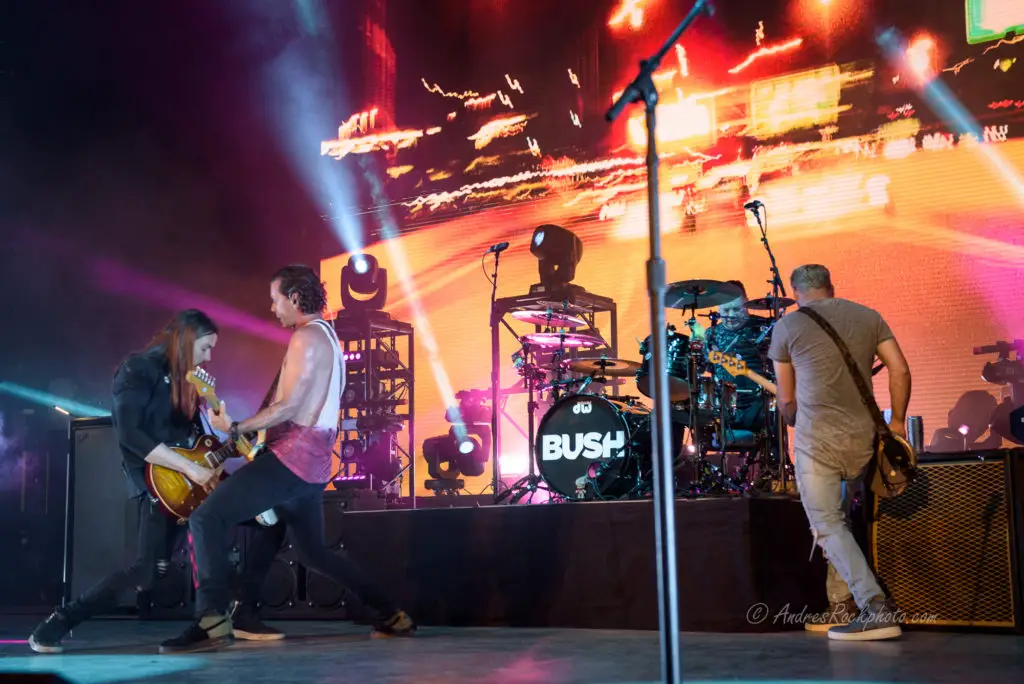 Last up was The Cult, who got to perform under a dark sky. Ian Astbury was in fine form.