Tech Geeks vs. Music Freaks at SXSW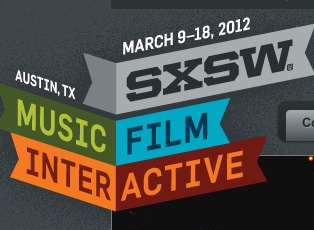 Every March, two groups of people come together in Austin, Texas. First, the geeks descend for SXSWi, the giant tech/Internet conference where so many start-ups and apps are unveiled. Just as that's wrapping up, the music freaks show up for the music conference and festival.
There is some overlap, of course, as the one group leaves and the other arrives. This can be mildly confusing when it comes to figuring out to whom you're talking in the bar. Take this test to see if you can tell the tech geeks from the music freaks.