Technology That Was Too Clever
When David Byrne was with the Talking Heads, he was determined that the band always be ahead of the times. But one time, the band was too far ahead.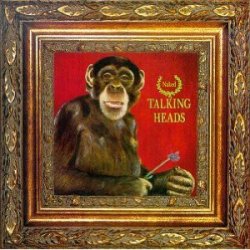 When their 1988 album Naked was released, it was touted as being "graphics-ready." This meant that if you were to buy a special CD player with a special decoder, you could watch the lyrics of the songs pass by in real-time on your television.
You could also watch for a list of which instruments were playing when. Unfortunately, these CD players were not available in 1988 so almost no one used this feature.
I'm not even sure there's a piece of consumer electronics available today that decode this data.