Terrific New Database: The Ontario Independent Music Archive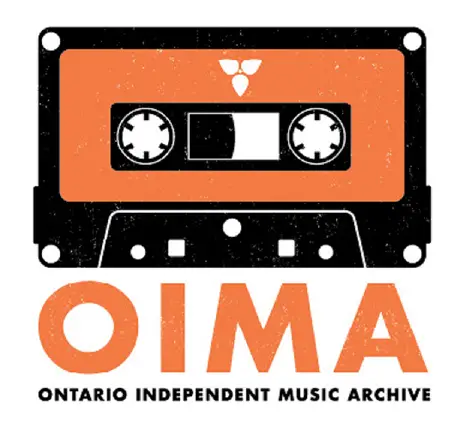 I have a basement full of CDs, LPs, 7-inch singles and cassettes from indie bands that haven't amounted to much.  At least not yet.
All of these releases were limited issuse and are long out of print, making them irreplaceable.  Most aren't missed by anyone.  But it is possible that one or two of them might eventually explode into something Really Important, so I'm loathe to throw anything out.  I live in fear of throwing out a future collectible.
Wouldn't it be awesome if there was an online database of indie music that could be accessed by anyone anytime?  Nothing–and I mean nothing–would ever go missing again.
This is the goal of the Ontario Independent Music Archive (OIMA), a planned online repository for all musicians and genres.  The goal is to allow people to upload their stuff to preserve it for all time.  
OIMA is also collecting older releases from across the province on vinyl, cassette and CD, making all of it available once again.
OIMA hopes to be online in January 2013, so they're looking to gather as much material as they can.  If you're an indie musician of any age and you practiced your art in Ontario–or if you're a record collector and you have an archive like mine that you'd like to share–contact Alan Sovran, the project coordinator.
There's also a Facebook page and Twitter updates.
Funding is provided by the Ontario Trillium Foundation and the project is being developed by the National Campus and Community Radio Association (NCRA) and the Music Association of Canada.
For full details, go here.