That Nirvana Musical? Nevermind.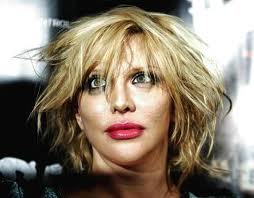 A little while back, there was a rumour that Courtney Love was working with a promoter to turn the music of Nirvana into some kind of Broadway production a la American Idiot–with her in a starring role, of course.
Well, never mind. Courtney's new mantra is "I'll never let it happen."
"Sometimes it's best just to leave things alone," she says.
That's today. This being Courtney, things will probably change. Meanwhile, keep an ear out for a new Courtney single on a British label called Wichita entitled "This is War."
(Via The Observer)