The 100 Greatest Drummers in Alt-Rock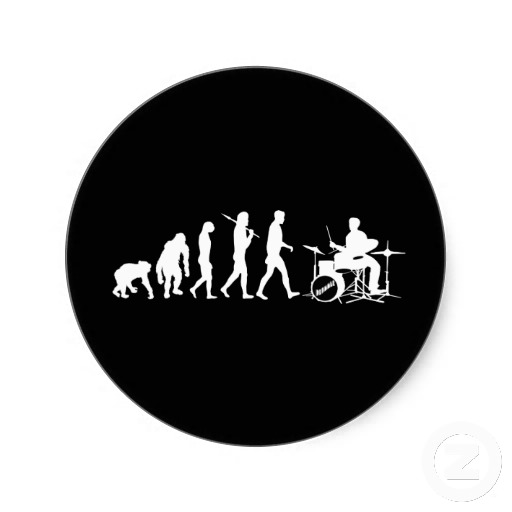 Spin must be hurting for page views, so they've created a slide show of their choices of the best drummers in alt-rock.
Problem is that they couldn't even come up with 100 drummers.  Sheila E?  An alt-rock drummer? (See #59). Ramon "Tiki" Fulwood of Parliament/Funkadelic? (#26).  
And no guesses where Dave Grohl finishes.