The 13-year music cycle revisited
Years ago, I published a theory on how rock and pop have been locked in a struggle for cultural dominance. It's just been picked up by the Foundation for the Study of Cycles, a rather big-brained outfit that looks at patterns of repetition throughout history. They also have a magazine entitled Cycles devoted to such things.
This is the latest issue.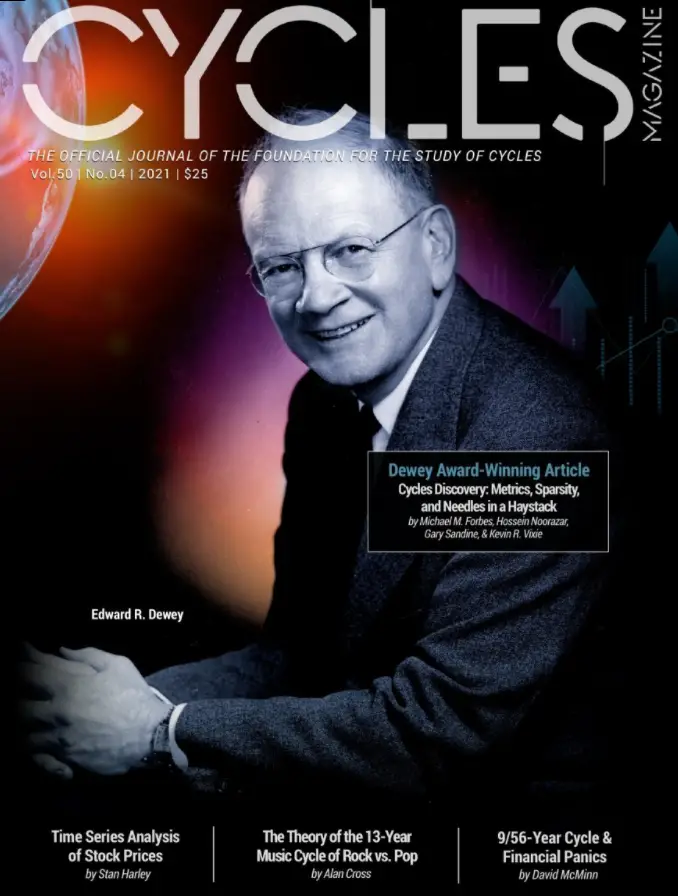 My article starts on page 86.