I'm a huge fan of vinyl and esoteric audiophile gear, but event I have my limits.  Pay $160,000 (plus tax) for a turntable?  Not me.
And is it just me or does this thing look like an ancient portable 45 RPM player from the 1960s?  I swear I had something that looked like this when I was a kid.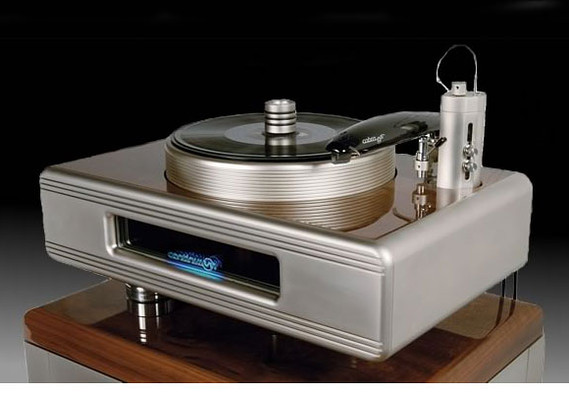 Read more at Marketwatch, a website for bankers and stock market players.  What a surprise.