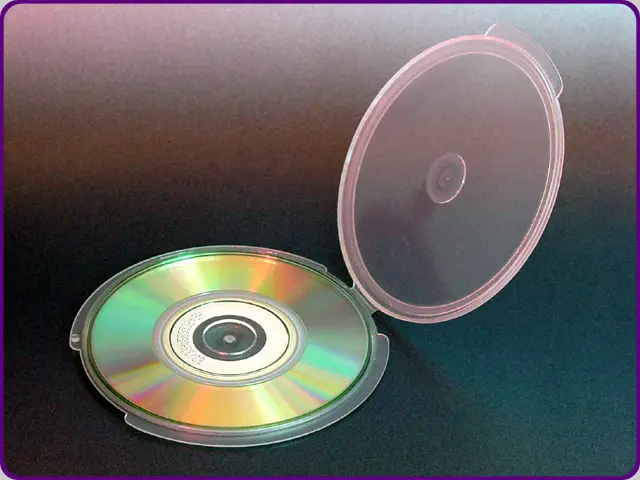 How big is a compact disc? The standard CD is 4.7 inches or just under 12 centimeters in diameter. But have you ever heard of the mini Compact Disc?
They were just like regular CDs but only 8 centimeters across. That's just over 3 inches. They first started appearing in 1988 in Japan and Germany and did make their way into North America for a while.
With a maximum capacity of about 24 minutes, U2, Garbage, Joy Division, the Cure, Nine Inch Nails and a ton of others used them as CD singles and EPs. The problem is that not all CD players can play these things. If you have a drawer-style CD player, that's no problem.
That's the story behind the smaller space in the tray. But if you have a slot-fed CD player, it's not so good. You need an adapter that fits around the mini CD to make it the same size as a regular one.
Three-inch CDs still exist, but they're becoming exceedingly rare.