The 8th Edition of M for Montreal Announced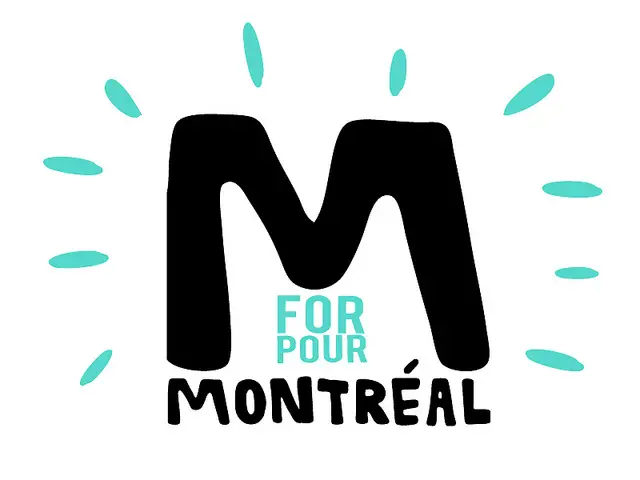 I'll be heading to Montreal for the festival next month to check out some of the music talent as well as moderate a couple of panels. NewCanadianMusic.ca takes it from there.
This week the popular M For Montreal festival and conference unveiled the complete line-up for its eighth edition, taking place Wednesday, November 20th through Saturday, November 23rd.The fact that it is in its eighth year confirms it is doing something right, and the schedule of artists and conference attendees is an impressive one.
The conference component includes the Official Selection programming, panels, workshops and special professional activities. The Official Selection music programming features 23 hand-picked artists participating in intimate performances for fans and music professionals. The power-packed list includes such Buzz favourites as A Tribe Called Red, Dusted (Holy F*ck), Magical Cloudz, Murray Lightburn (The Dears), Seoul, Born Ruffians, Odonis Odonis, Misteur Valaire, Groenland, Les Jupes, Jason Bajada and Jimmy Hunt. Most Official Selection shows are open to the public. See mformontreal.com for details.