The Best and Worst Dads in Music
An interesting collection of good and bad dads via The Huffington Post.  Start with Neil Young, who cares deeply for his two disabled sons.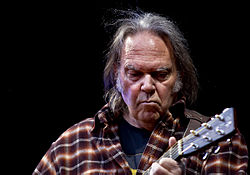 As for the worst dads, they somehow missed out on Marvin Gaye Sr.  If you don't know that story, read it here.