The Best Band Names of 2014 (NSFW)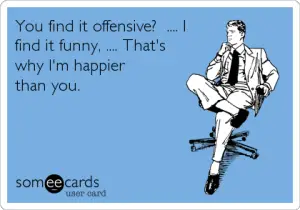 This list is a little late–Consequence of Sound apologizes for the late arrival of this list–but this stuff is just too good to ignore.  Here's a selection of the best new band names from 2014. These are all real live bands, by the way.
And my current favourite, Shitfucker.  Their Bandcamp description reads "MANIAC BLACK METAL-PUNK FROM THE MOTOR CITY. UNCOMPROMISED EVIL AND SPELL FOR THE MOST DIS-SEMEN-ATING DIEHARD DEMONS!" Please enjoy their 2013 release Sucks Cocks in Hell.