The Best Streaming Music Services You Probably Don't Know About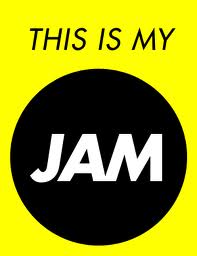 While Canadians don't have access to Spotify or Pandora, we can use Mediazoic, Rdio, Slacker, The Vault, Deezer and a few others.
Then there are these services that are completely under the radar for most folks: Pacific Time, Piki, Whyd. Ex.FM and This is My Jam.
Lifehacker looks at all of them here.