By now everyone has heard about the attempt by Beyonce's people (read: Jay-Z) to scrub all unflattering pictures of her during the Super Bowl halftime show from the Interwebs.
Bad move. The moment word on something like this gets out, a photo that looks like this…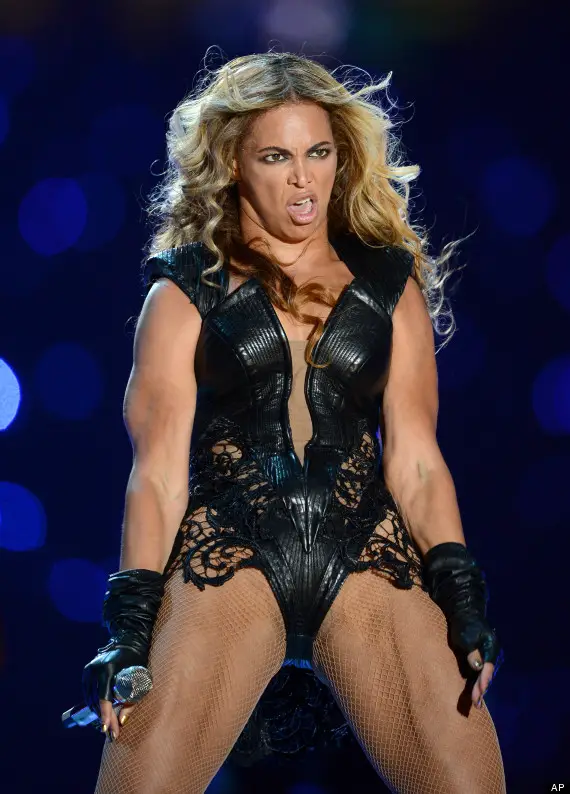 …turns into something like this…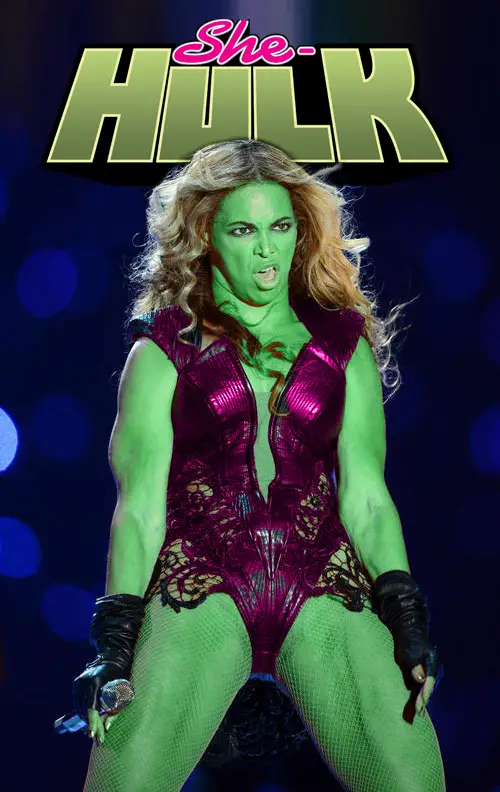 …and this. (Wait for it. Wait…wait… Crap! Click here if nothing happens.)
And it just gets better from there. Go here to see what I mean.