The Black Keys' Drummer is Investing in…What?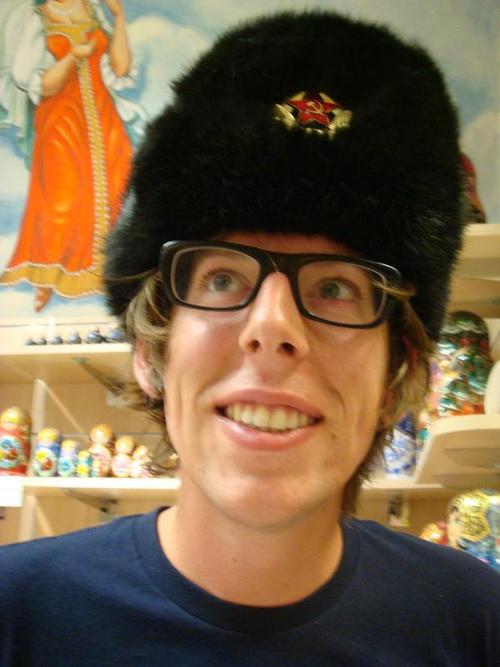 When the money starts coming in, it's a good idea to spread it around a little. You want to save some, of course. But it might also be a good idea to make an investment in a non-musical enterprise. You know, just in case the music thing goes south.
Some people invest in sports teams (Elton John, Bon Jovi). Some open restaurants (Chris Cornell). Still others go deep into real estate (U2). And the Black Keys' Patrick Carney is getting into…sock.
Yes, hosiery. Pat has sunk some money into a company called Richer-Pooer, a small sock company that has this for a slogan: "In life, no matter what, you must always wear great socks."
Did he really mean "socks?" Or did his money manager mishear him when Patrick said "I'd like to invest in some stocks."
Nope. He really did mean "socks."
(Via WWD)