The Brutal Truth: There's Too Much Content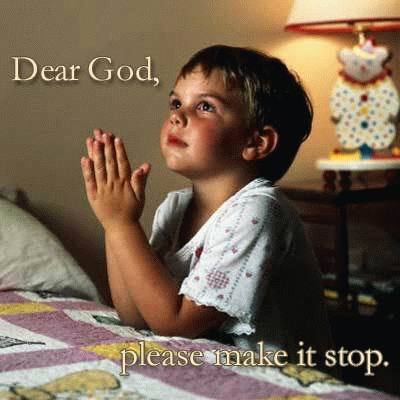 I have a giant stack of CDs in my office that I'm supposed to listen to. I can't because I'm still working my way through all the digital files that came into my inbox over the weekend. They'll have to wait because I'm still trolling through websites for news to write about here.
I've got ten Secret History daily features to write and record yet today plus I have to at least sketch out the next weekly SH show. Twitter, Facebook and Google + need feeding. And don't get me started on email.
Later, I have two books to read in preparation for an interview I'm doing at Canadian music week. I have an audio book that I've started. I see that a new Q magazine has been delivered to my iPod, as has the new issue of Classic Rock. And on my desk, I have two Mojos and three Record Collectors that haven't been touched.
And that's just the content consumption/creation side of things. If you add up everything I need to accomplish today, there are 17 major items on my list. When am I ever going to get to all the content?
Let's just declare it. There's too much. Too much to read, listen to and watch. That's why I was relieved to find this article at CNET today. If you're feeling overwhelmed, give it a read. I know it'll usurp some valuable time, but at least you'll feel a little vindcated. And less alone.
It all started when I was at a bar and accosted by three women: a Stanford Hospital resident, a UX designer, and a wine distributor.
With faces more appalled than John Boehner's when he has to meet the president, they simply couldn't believe I'd never watched "Downton Abbey."
"But you have an English accent," the wine distributor offered, as the UX designer ordered a sixth beer.
"I have a bald head, but that doesn't mean my house is full of Patrick Stewart posters," was the best I could counter.
The truth, of course, is that I felt ashamed.
All the supposedly intelligent, NPR-listening, Bluebottle coffee-drinking people are watching "Downton," (as they intimately call it) and I had no idea who has been killed off and why it's so terrible.
The guilt doesn't stop there.
I admit that some Netflix envelopes gather dust by my TV for months, not weeks. They're like neglected puppies, bleating for a little attention.
And talking of Netflix, there's "House Of Cards." Everybody's seen it, except me. I watched a preview, but where am I going to snatch the 13 hours required to bathe in its twisted intrigue?
What am I supposed to give up? Books? Movie theaters? LOLcats? Am I supposed to take aniPad with me everywhere and watch some neglected work of art, while I'm simultaneously having dinner with, say, a client or a girlfriend?