The City of Toronto Wants to Buy Your Indie Music for People On Hold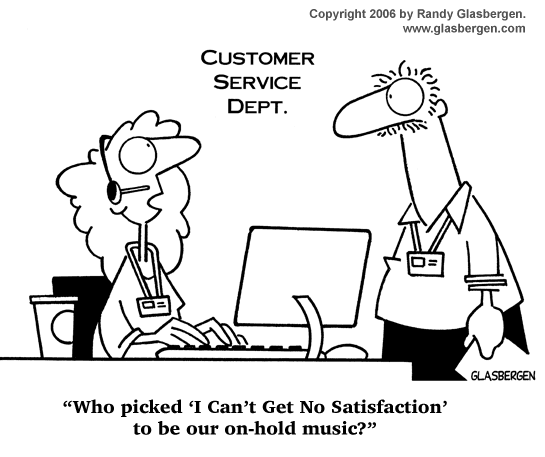 If you live in Toronto, you know that you can dial 311 to get informational about city programs and services or to make a request from a specific department. As with every such sort of number, you may be put on hold. That's where Music 311 comes in.
The idea is to give callers a taste of local music as they wait to speak to someone. If you're a Toronto artist, you're welcome to submit your original music for consideration. If your tune is selected, you get $50 and a listing at www.toronto.ca/music. There will also be a chance to audition this fall where successful acts will get an honorarium of $200–but you've got to grant the city exclusive rights to use your material for their on-hold system.
Interested?  Here's what you need to do.
Wait.
Here's an example of what's on the Music 311 playlist today.
(Via FYI Music News)