The Cruelty of Meningitis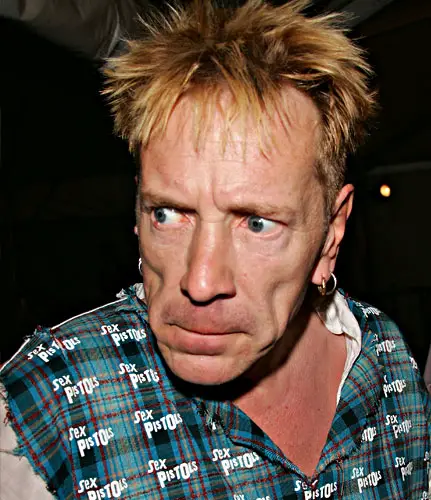 Meningitis is one of the worst things that can happen to you. It's an inflammation of the membranes that cover the brain and the spinal cord and is caused mainly by bacteria and viruses.
If not treated quickly, it can result in disabilities or death. Johnny Lydon, he of the Sex Pistols, had meningitis as a kid. It was a four-year ordeal that put him in a coma and kept him out of school.
At one point he was so delirious that he couldn't remember his own name and couldn't recognize his parents. He recovered, but the effects are quite visible.
You know that particularly intimidating stare? That's the result of his meningitis as a kid.