The Darcys Play the High School Circuit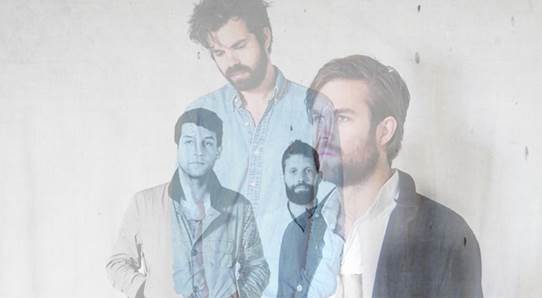 I'm completely for anything that keeps/returns music education to schools. That's why I applaud The Darcys for touring high schools this fall. From the Toronto Star:
Wes Marskell, drummer for local indie band the Darcys, is the first to concede he wasn't an ideal pupil in high school and, on this particular Friday afternoon at his old Etobicoke alma mater, Richview Collegiate, there's evidence to support his claim: the band teacher he tormented 10 years ago has not brought her class to a Darcys concert in the high-school auditorium.
It's a peculiar situation, to say the least, since the Darcys have spent the past couple of weeks crusading on behalf of music education with their newly launched "Play in School" campaign, an initiative that's seen the acclaimed Toronto quartet offering a half-dozen free shows and accompanying workshops and meet-and-greet sessions at high schools in and around the GTA.
The story–complete with video–can be found here.