The DJ X-Factor Show: What Took So Long?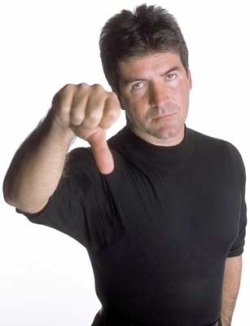 Given that DJ culture and turntablism has been around for a couple of decades, I'm kind of surprised that it's taken this long for someone to come up with a DJ talent competition aimed at mainstream audiences.
Simon Cowell, in concert with Will Smith and his wife Jada Pinkett, have come up with an international live reality TV show that will seek to find the next Tiesto or Oakenfold or Deadmau5.
Details are sketchy–we don't even have a title yet–but this is one talent show that I'd probably watch.