The estate of Ronnie James Dio is auctioning off some of his stuff. You won't believe what's up for sale.
One of the great rock voices of all time was taken when Ronnie James Dio died of stomach cancer in 2010.
Now that some time has passed, his estate is planning an auction of property from RJD's estate. The official catalogue (which runs 288 pages!) features some amazing and unusual items. Like what? Glad you asked.
Along with plenty of clothes, costumes, and a surprising number of sports jerseys from all sports and leagues (remember, kids, Ronnie was just 5'4″), there's musical gear (guitars, amps, a mellotron, microphones), memorabilia from his time with Black Sabbath, Rainbow and other bands, album awards and…well, just look.
A collection of medieval weapons.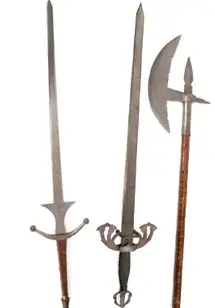 A 19th-century bible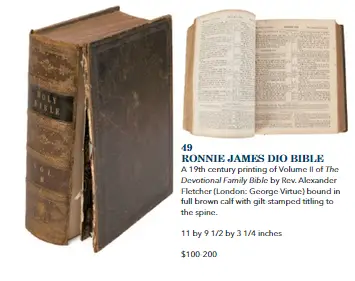 An autographed Pete Rose baseball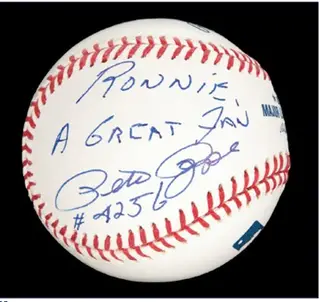 A "stage-used animatronic sphinx"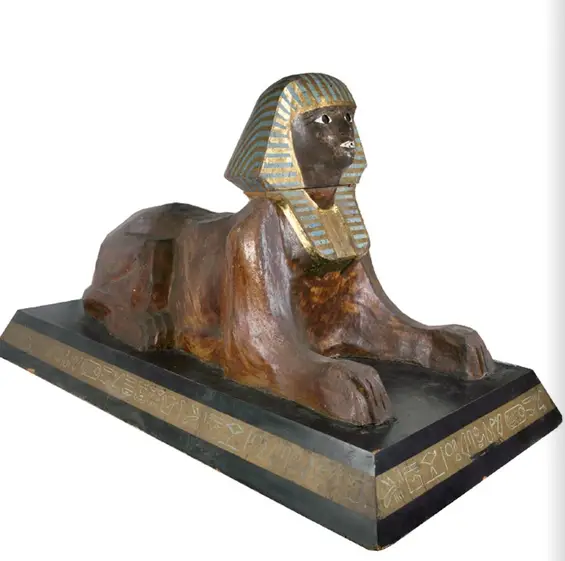 This.
A robotic spider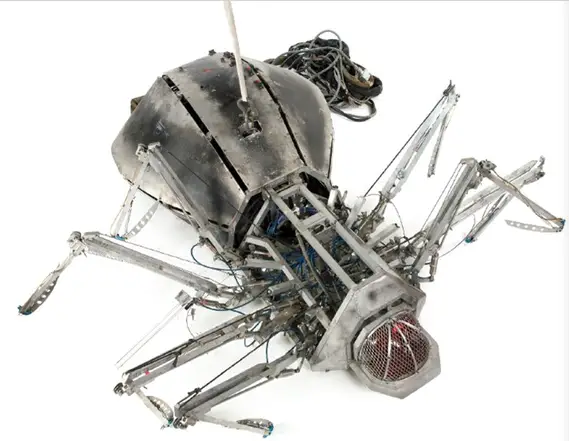 A crossbow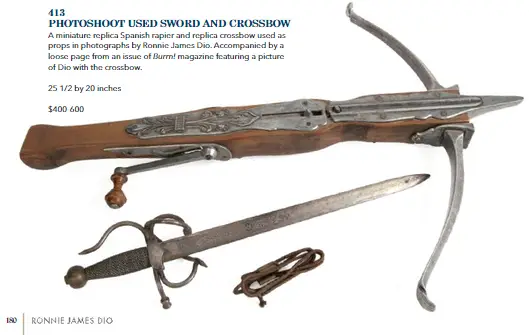 A dragon's head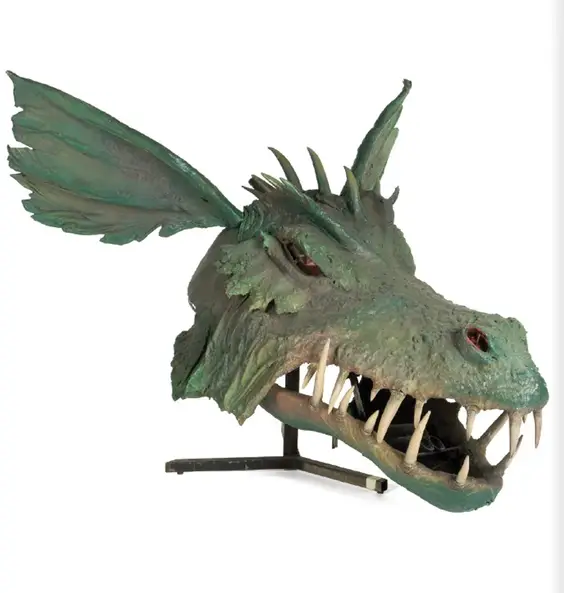 And a garden gnome, the placement of which resulted in "a severed thumb."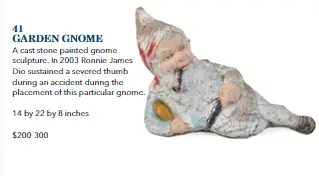 Feel free to browse through the whole catalogue here. (Thanks to Tom for the tip.)