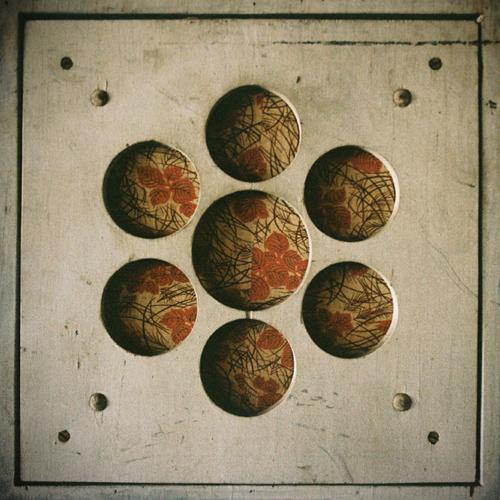 It's hard to image a music scene without the Cure. 
In 1977, Robert Smith formed a group called The Easy Cure with a couple of schoolmates which quickly evolved into just "The Cure." 
But you can go back even further than that.  When he was 14–this would be about 1973, a few months after he got his first guitar–Robert, his brother Richard and his sister formed a group called the Crawley Goat Band. 
This was followed by another band simply known as The Group.  When they fell apart, Robert was front-and-centre in a band called The Obelisks which was followed by Malice sometime in 1976. 
They became The Easy Cure in January 1977 and finally just the Cure by that summer. 
That's a long time to be in the music business.  No wonder Robert Smith keeps talking about retiring.