The Famous "'Streets' Was Almost Erased" Story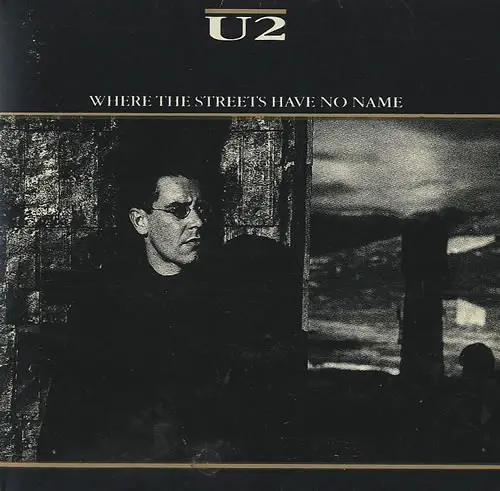 During the sessions that resulted in The Joshua Tree, U2 just couldn't get things right with the song "Where the Streets Have No Name."
The issue was the transition in timing from the long, slow build-up to where the drums finally kick in. They tried and tried and tried—but no matter what approach they took, nothing worked. It got to the point that if they were ever going to make their deadline, the song would have to be dropped.
The only thing that stopped producer Brian Eno from erasing the tape was an engineer named Pat McCarthy. He believed in the song so much that he actually risked his job by blocking Eno from the tape machine with his body. It took a ten minute confrontation—but Eno finally relented.
The band went back to work, finally nailed it and ended up making the song track one on The Joshua Tree.