The final show of USS in Ottawa in pictures
[USS is on their final tour this fall. Ross MacDonald was dispatched to capture the gig in Ottawa on November 27. – AC]
Ubiquitous Synergy Seeker (USS):
Ash Buchholz – vocals, guitar, effects
Jay "Human Kebab" Parsons – turntablist, hype man
also Matt Murphy – drums
Every USS concert can be described by several superlatives: energetic, non-stop, dynamic. Their final show in Ottawa was all that; plus a couple of other things: emotional and bittersweet. USS brought their farewell Final Frequency Tour to the Algonquin Commons Theatre for two shows in Ottawa. It was the perfect venue with a combination of tiered seating and a general admission area right in front of the stage. And the acoustics were fitting for USS's dynamic range.
The opening act was Edmonton's Vissia, a jazzy performer with a powerful voice. Her eclectic style was a good match for USS.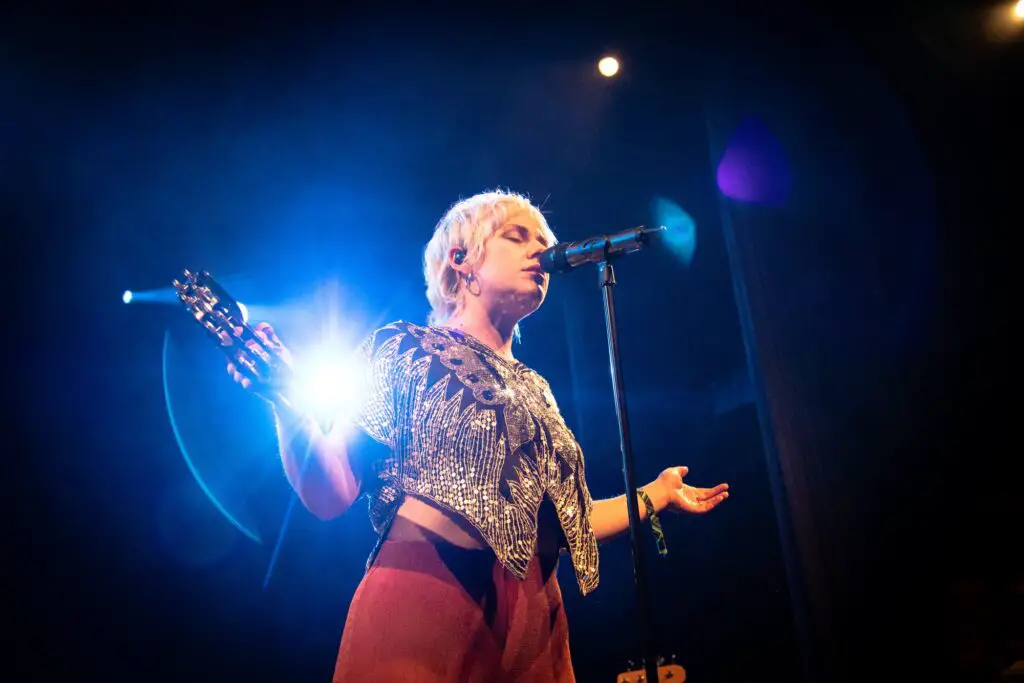 USS took the stage and for the next two hours, it was a non-stop dance party. Complementing Ash's vocals and guitar, Human Kebab is the quintessential hype man; he was like a squirrel that had too much caffeine, jumping from one side of the stage to the other, then back to his turntables.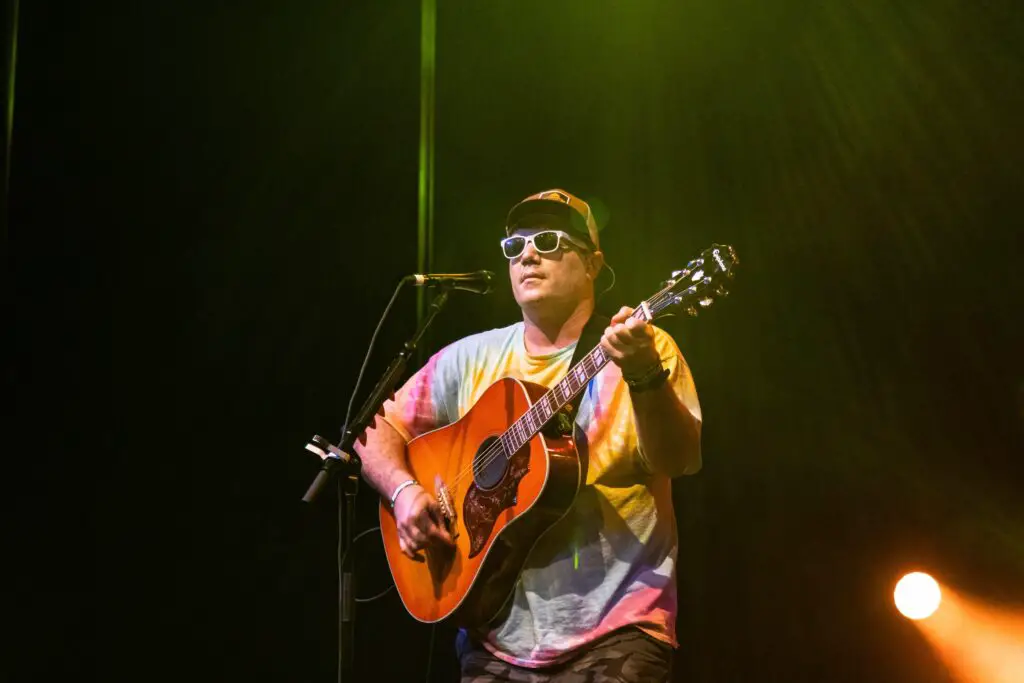 USS takes audience interaction to another level even taking requests for Stationary Robbery (Ash became the hype man as Human Kebab took over lead vocals) and Pornostartrek. And of course, Ash and Human Kebab had a lot of help from the crowd with This Is The Best, the audience shouting out all the expletives, this was not the edited radio version.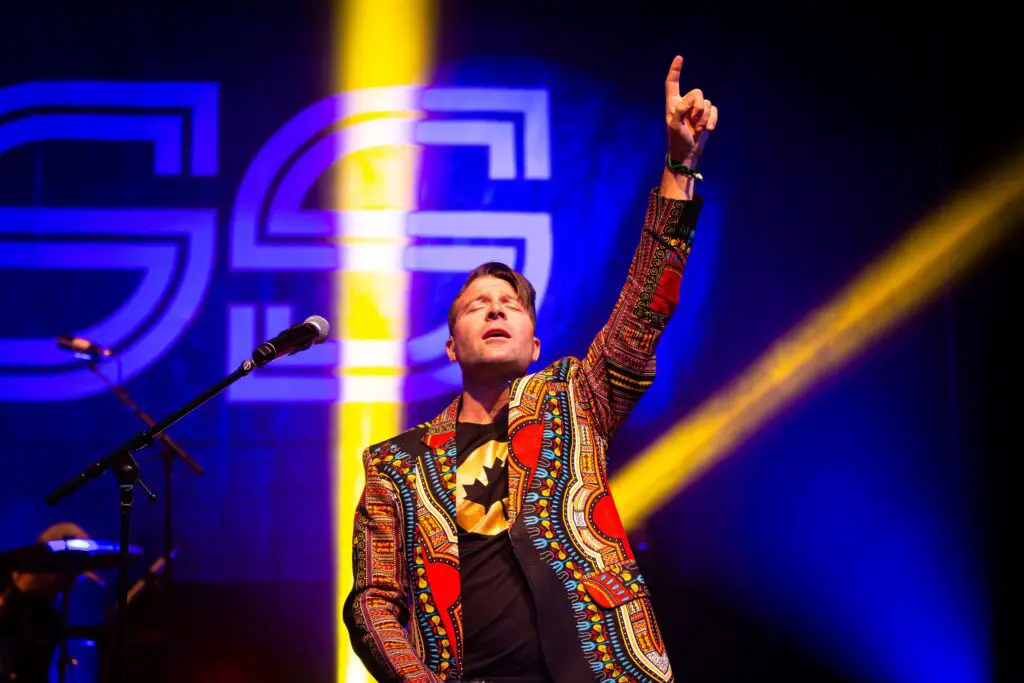 USS took the time to pay homage to a couple of influential artists. When they played their hit Nepal, Ash included some lyrics from Beck's Loser. And just after playing Yin Yang, Ash took in the audience's love, then turned down all the lights, brought out a pair of candles, and sang the chorus to Smells Like Teen Spirit acapella.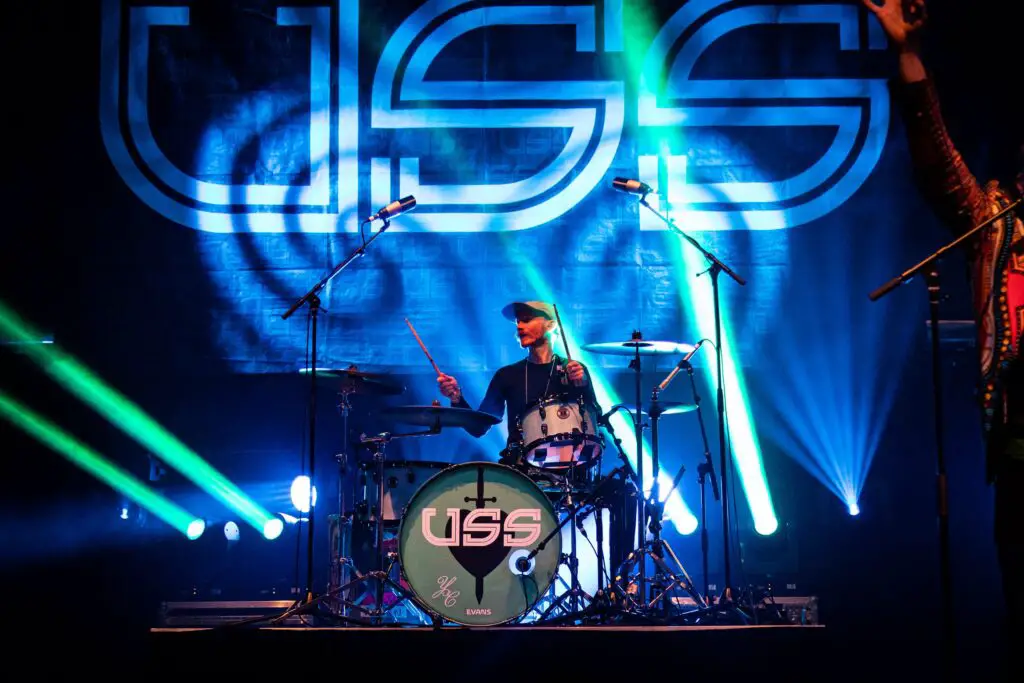 It was a bittersweet adieu, nobody wanted the show to end. Ash had the final words: "Do the right thing, 'cause the wrong thing sucks!"