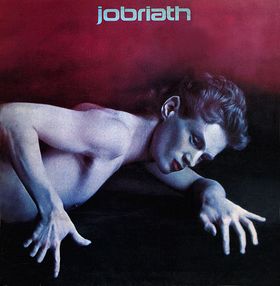 Back in January 1972, David Bowie became the first major pop star to say that he was gay. He really wasn't, but he said it anyway because it was good for publicity.
So that begs the question: Who was the world's first openly gay pop star? Jobriath. Who? Precisely.
After David Bowie's publicity coup, Elektra Records thought that they'd better get their own gay pop idol. They drafted an actor named Bruce Wayne Campbell from a production of the musical Hair. He was renamed "Jobriath" and the label sunk a ton of money into the project.
The hype was sensational: giant posters of a semi-naked Jobriath throughout New York. A debut performance at the Paris Opera House. An album made with the London Symphony Orchestra and Jimi Hendrix's producer. It was a flop.
A second album–despite a catchy single called "Scumbag"–also flopped. Jobriath ended up doing cabaret in Berlin before moving to New York and dying of AIDs in 1983.