The first Ongoing History of New Music CD came out 25 years ago today.
Remember CDs? They were plastic things that stored digital music and needed to played in a special machine. In 1996, they were all the rage. Record companies loved them because the profit margins were so high. They were also willing to splash out a few bucks to help out with certain projects by radio stations and MuchMusic.
On this day in 1996, the first-ever Ongoing History of New Music CD was released. I helped with the tracklisting and wrote the liner notes. I'd completely forgotten about this until Scot Turner (who tracks such things) reminded me.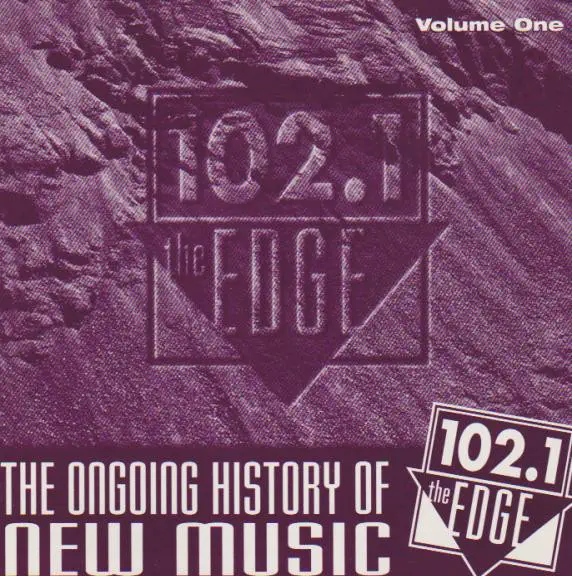 Here's what was on the CD:
China Crisis, Working with Fire and Steel
Heaven 17, Let Me Go!
Flying Lizards, Money
Stephen "Tin Tin" Duffy, Kiss Me
Voice of America, Story of Love
World Party, Ship of Fools
XTC, Senses Working Overtime
OMD, So in Love
Japan, Gentlemen Take Polaroids
Flying Picks, Only You
Simple Minds, Love Song
Talk Talk, It's My Life
Waterboys, The Whole of the Moon
Kate Bush, Wuthering Heights
Duran Duran, Girls on Film
A collector's item, right? Well, maybe. You can find a copy on Discogs.com for around $15.