The Foo Fighters FINALLY publically acknowledge the death of Taylor Hawkins with the announcement of a tribute concert
It's been awfully quiet in Foo Fighters World since Taylor Hawkins died back in March. The news blackout has been almost complete. Outside of a few public sightings of Dave Grohl in the weeks since, we've heard nothing from them, including why Taylor might have died.
That piece of the puzzle is still missing, but it's obvious that the Foos have spent the last while dealing with grief and figuring out how to best remember Taylor as a friend and bandmate.
The Foos, together with Taylor's family, have announced a tribute concert.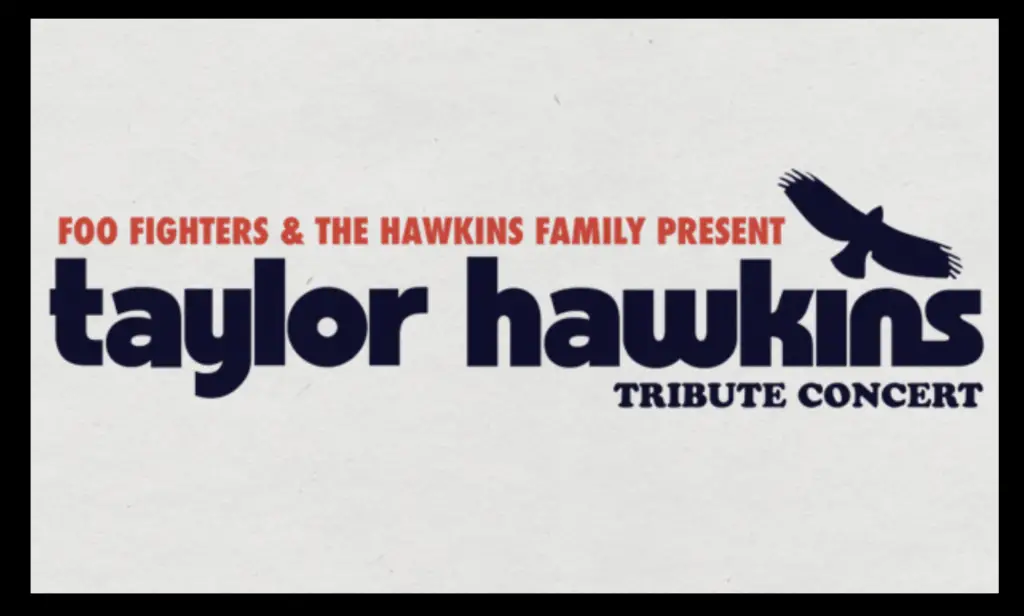 Actually, there will be two concerts, described by the Foo Fighters as "global events."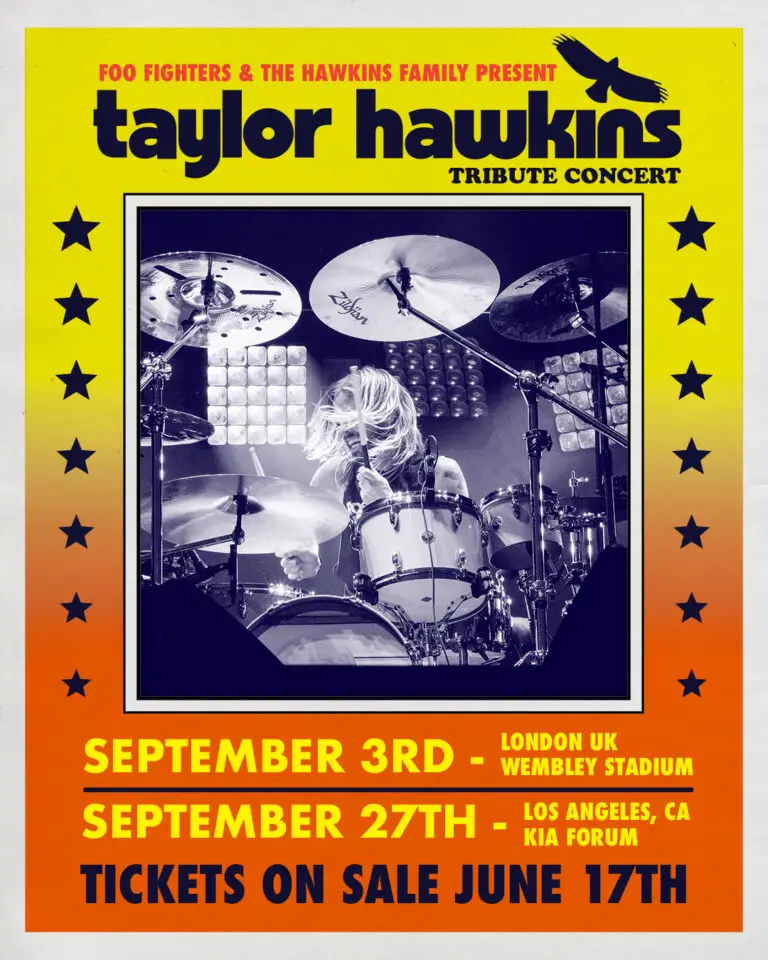 I quote from the website:
Dave Grohl, Nate Mendel, Chris Shiflett, Pat Smear and Rami Jaffee will come together with the Hawkins family to celebrate the life, music, and love of their husband, father, brother and bandmate with The Taylor Hawkins Tribute Concerts.
As one of the most respected and beloved figures in modern music, Taylor's monolithic talent and magnetic personality endeared him to millions of fans, peers, friends, and fellow musical legends the world over. Millions mourned his untimely passing on March 25, with passionate and sincere tributes coming from fans as well as musicians Taylor idolized. The Taylor Hawkins Tribute Concerts will unite several of those artists, the Hawkins family, and of course his Foo Fighters brothers in celebration of Taylor's memory and his legacy as a global rock icon—his bandmates and his inspirations playing the songs that he fell in love with, and the ones he brought to life.
The all-star rock and roll shows will take place September 3 at London's Wembley Stadium and September 27 at The Kia Forum in Los Angeles.
The lineups for each show will be announced shortly. Sign up to receive information on timings, ticketing links and on sale dates here.
I expect things to sell out in less than 60 seconds. I'd also count on there being a large livestream component as well as all sorts of other viewing opportunities. Given how tight a band the Foos are, they will want to make this a very, very big deal.
(Via Alex)