The Foo Fighters will play SNL this weekend–and they're hinting at new music.
The Foo Fighters will once again be Saturday Night Live's music guest this weekend (November 7) with Dave Chappelle acting as host. Here's hoping that Dave and the band will figure into some of the skits.
We know for a fact that the Foos have a new album ready to go. In fact, it's been finished since February and was supposed to be a central part of the band's 25th anniversary tour this past summer. But then COVID hit and…
So if you're the Foo Fighters, how long do you sit on new music? Do you wait until the virus starts receding and you can start touring? Do you get creative with a fourth-quarter release? Or something else?
This sign has appeared in a few places in California. Is this a tease? The next Foos record will be their tenth, so…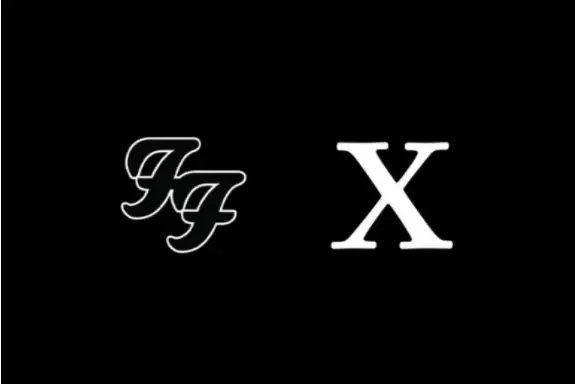 There's also this projection. The burning coffee motif has been used before, too. We'll see what happens.
BONUS: Why is SNL booking more rock bands these days?