The Gruesome Story of the Day: Nazi Death Camp Music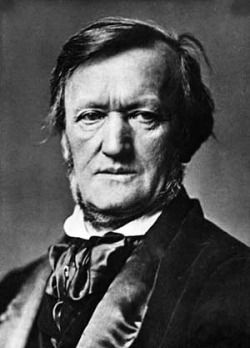 The Nazis fancied themselves to be lovers of good music. Wagner, Strauss, Mozart, Puccini. While there's debate whether this music was ever played in the death camps, some insist that it was.
Bill Ecker has tried to document what was played in the camps and for what purposes. If what he claims stands up to historical scrutiny, this ranks as some of the most perverted and heinous use of music in the history of human race.
Read Ecker's post (and a rebuttal) here.