The Importance of Campus Radio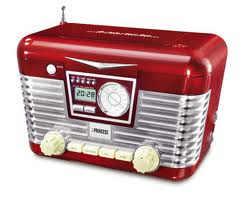 [Note:  This is my column from today's Metro newspapers.  My thoughts on music appear in most editions across the country every Friday.  -AC]
Last weekend, I was asked to be a guest on CKUW, the campus station at the University of Winnipeg, the place I got my start in radio back in 1980.  
It was chaotic place with barely serviceable equipment and a closed-circuit broadcast radius that encompassed one hallway and one cafeteria.  
While in Winnipeg last week, I was asked to participate in CKUW's annual fundraising drive.  I hadn't been back since 1983, so I was curious to see how things had changed.
Sheldon, the interviewer, asked, "Can you talk about the importance of campus and community radio today?" 
Here's what I told him.