The Importance of Songs in TV Commercials
Twenty-five years ago, it was unthinkable to allow for one of your songs to be used in a TV commercial.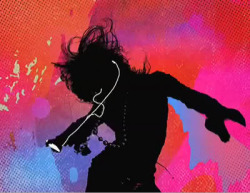 You were branded a sellout and as someone who would corrupt art just for the sake of a few dollars. But that attitude began to change about a dozen years ago when people realized two things:
(1) The amount of money you could make licensing a song to a TV commercial could be staggering—or at least enough to help your band with a year's worth of expenses; and (2) Songs in commercials equaled higher music sales. For example, after the Verve's "Bittersweet Symphony" showed up in spots for Nike, sales of the Urban Hymns album increased 130%.
Today, licensing songs for commercials is just seen as good business, especially in an era of declining music sales.