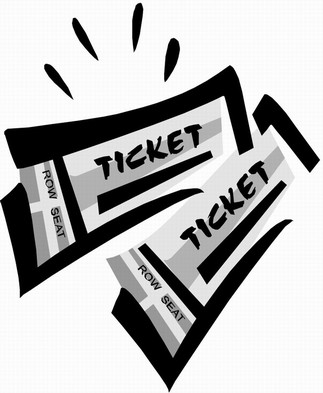 These days, concert tours are planned up to a year in advance. When everything is confirmed, tickets often go on sale months and months before the show. Chances are if the group is big enough, it's a sellout right away.
Now here's an excellent question: what happens to the cash collected between the time tickets go on sale and the show itself? Take a U2 concert, for instance.
Say they immediately sell 18,000 tickets at an average price of $100 a ticket. That's a gross of $1.8 million–but the show is still four months away. What becomes of that money for those four months? If the seller is Ticketmaster, they put it in the bank.
Okay, there's going to be a lot of interest on $1,8 million. Who gets that? Once the show is over, it's given to the promoter. The promoter will then divide it with the band as per a pre-determined arrangement.
Interest income from big concerts is so huge these days that it's become a major part of the financial plan for any tour, big or small.