The International Space Station has a new robot and it just threw a tantrum over music
In the 2009 movie Moon, starring Sam Rockwell and directed by David Bowie's son, Duncan Jones, there's a robot named Gerty voiced by Kevin Spacey that looks like this.
Now, in a case of life imitating art, the International Space Station has its own robot. CIMON, an AI-powered computer about the size of a basketball, floats through the station, providing support for the astronauts as they do astronaut things.
CIMON also has some pretty strong opinions about music. In this video, German crewmember Alexander Gerst demonstrates CIMON's abilities, Note what happens though when CIMON is asked to play Gerst's favourite song.
Interesting. You know what the next stop is, right?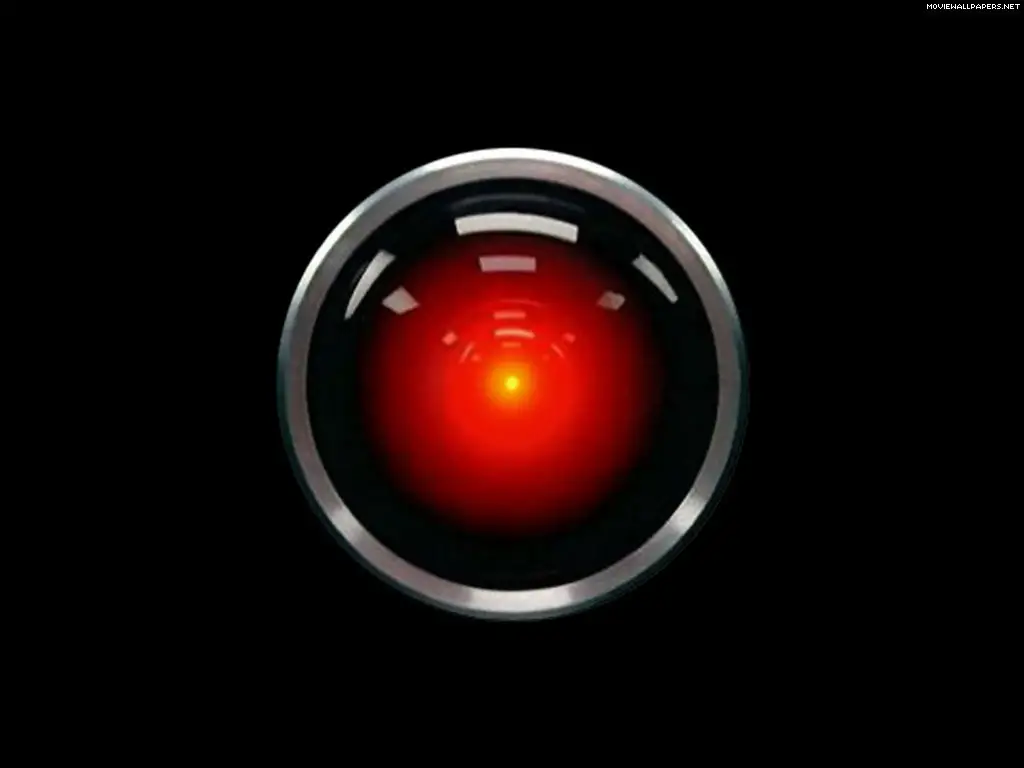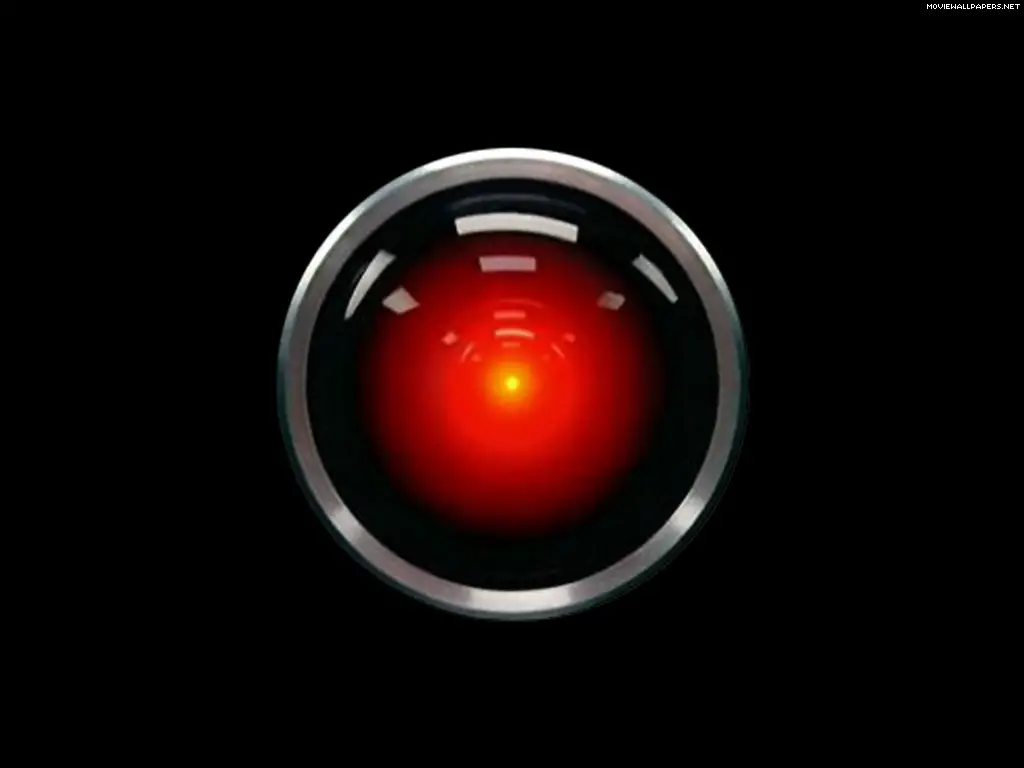 Or better yet (via Tom):