The Inventor of the Internet Calls Out the Record Industry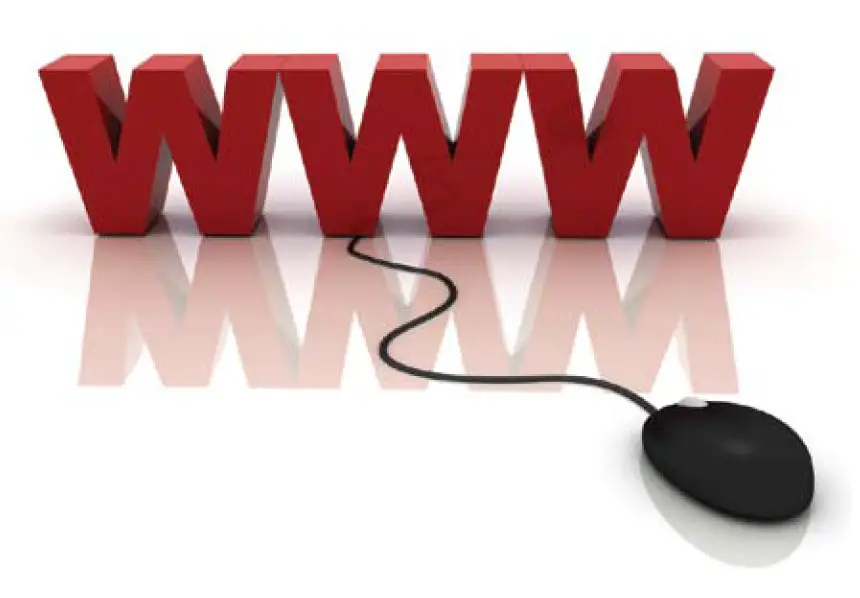 No, Al Gore didn't invent the Internet–and if I'm honest, neither did Sir Tim Berners-Lee.  But he did invent the World Wide Web, which is an important distinction.  The fact that I can post this piece at all is due the work of Berners-Lee.  That's why when this dude speaks, I think we should listen.
From Wired:
Speaking at W3C, a technology conference in Lyon, he said that record labels have had a too narrow focus concerning the internet.
"Record labels have a very strong voice when it comes to arguing for their particular business model, which is in fact out of date," he toldWired magazine. "The result is that laws have been created which make out as if the only problem on the internet is teenagers stealing music. The world is bigger than that. The internet is bigger than the music industry. The economic impact of the internet is bigger than the music industry."
The computer scientist was referring to several recent pieces of controversial legislation – such as SOPA, PIPA, and ACTA – which have all tried to quash internet piracy and been backed by record labels.