The Lamb of God Retreat (Yes, THAT Lamb of God)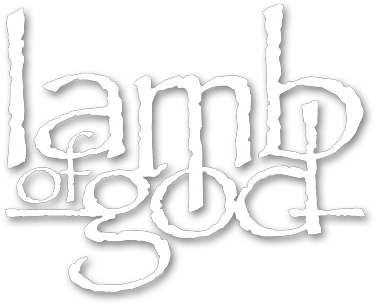 Normally, the notion of a "Lamb of God retreat" would conjure up visions of a very austere weekend with a bunch of hard prayin' Jesuits who insist that you take a vow of silence.  Not this time.  In fact, this is just the opposite.
This summer, the Full Moon Resort in New York state will be the site of the first-ever LoG retreat featuring the just-aquitted Randy Blythe and his bandmates.  From the website:
The weeklong retreat, which is limited to 170 fans, will feature activities aimed at musicians and non-musicians alike. The curriculum for the retreat was created by the band and will include guitar and drum clinics with Willie Adler, Mark Morton and Chris Adler; group instrument lessons; songwriting sessions and competitions; nightly jam sessions and band Q&A sessions.
 
Additionally, guests of the retreat will get to see the premiere of the Lamb of God feature film scheduled for a fall theatrical release and be privy to an intimate Lamb Of God concert on the final night of the retreat.
 
Other features of the retreat include:
 
. Longtime band album designer Ken Adams will discuss the creation of Lamb of God albums and T-shirt designs.
. Band tour manager and sound man Brian Griffin will instruct fans on the art of mixing a live metal show.
 
Non-musical activities will include:
 
. Motorcycle excursions with bassist John Campbell.
. A seminar on primitive fire building by Randy Blythe.
. Casino night.
 
All of the fans will enjoy all of the amenities available at the Full Moon Resort.
Details on Metal on the Mountain here.  Thanks to Larry for the link.