The latest company to jump into the headphone wars is…Playboy?
How many pairs of 'phones and 'buds do you own? How many have you gone through? And admit it, you're probably always thinking about a new pair.
Headphones, earbuds, and the like are huge business, predicted to be a US$36 billion global market over the next five years. No wonder so many companies are jumping in.
The latest headphone brand comes from Playboy. Yes, Hugh Hefner's creation.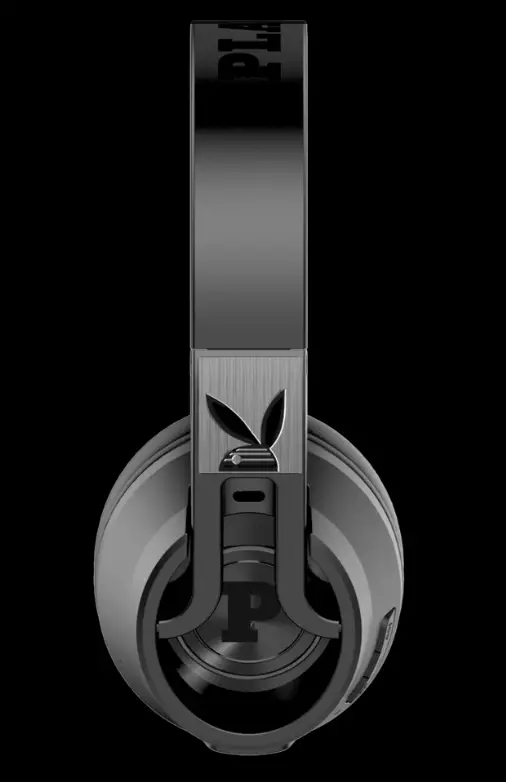 The Playboy Icon 1 is the first model in what apparently will be a line of audio products. And early reviews say they sound pretty good.
If you feel the need to display the bunny as part of your personal brand, you can order yours here for US$149.99.